Hi
I was in Pakistan this summer, and I got my first PIA model ever back after 11 years. I gave this model to my uncle, and now his no longer in this world, so his family returned it back to me. The paint was almost off, so I found pitcher painter on a road corner in his small workshop.
He said that he couldn't paint such small object, but then he gave it a try, and he did it very well, so I handed over 300rs to him, happy man
I'm sorry I forgot the new livery, so the flag and green/golden line is totally wrong . . . .But it still looks great
Here is the artwork of a talented poor man,...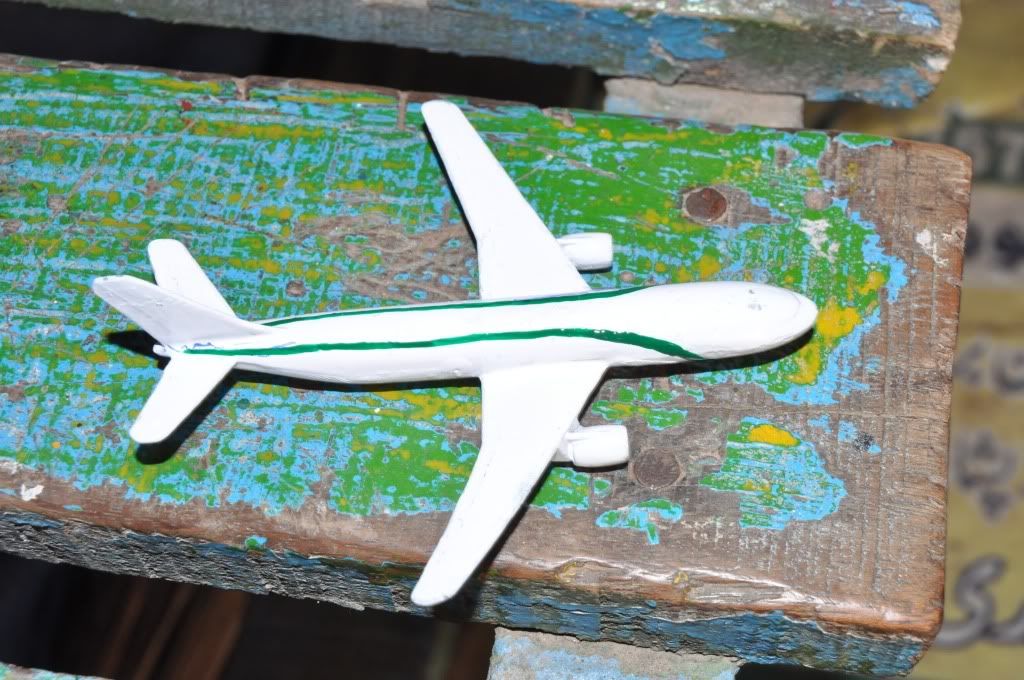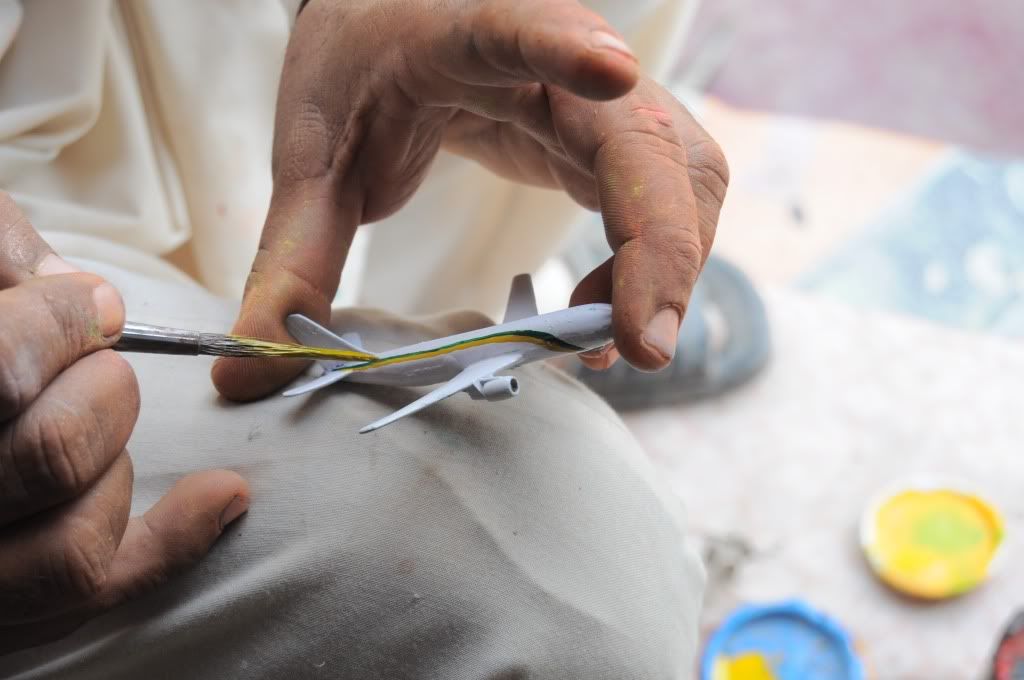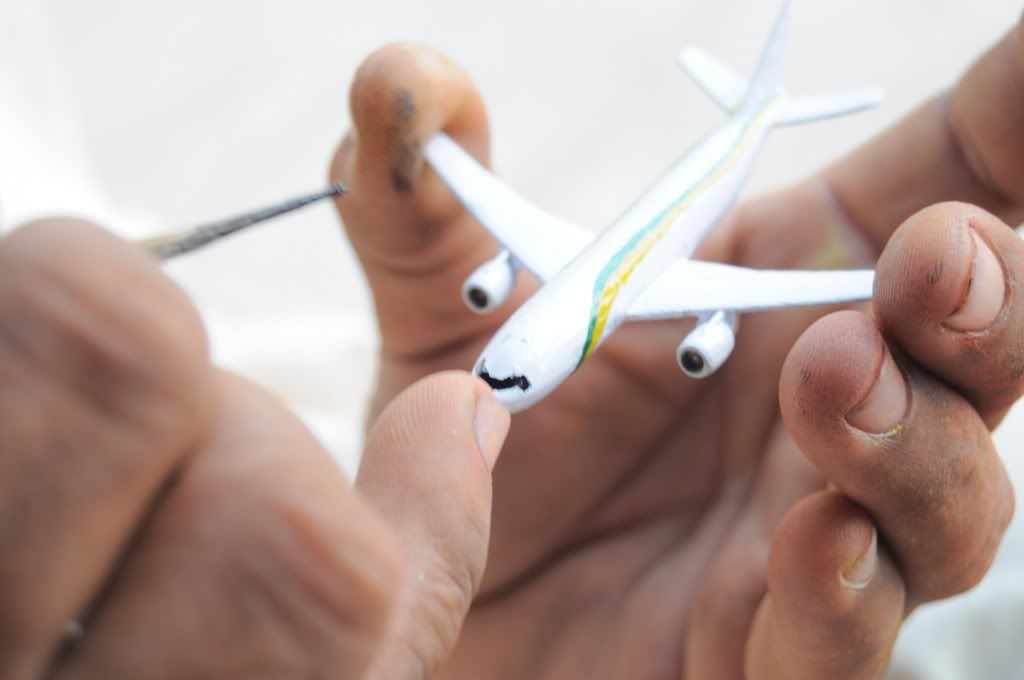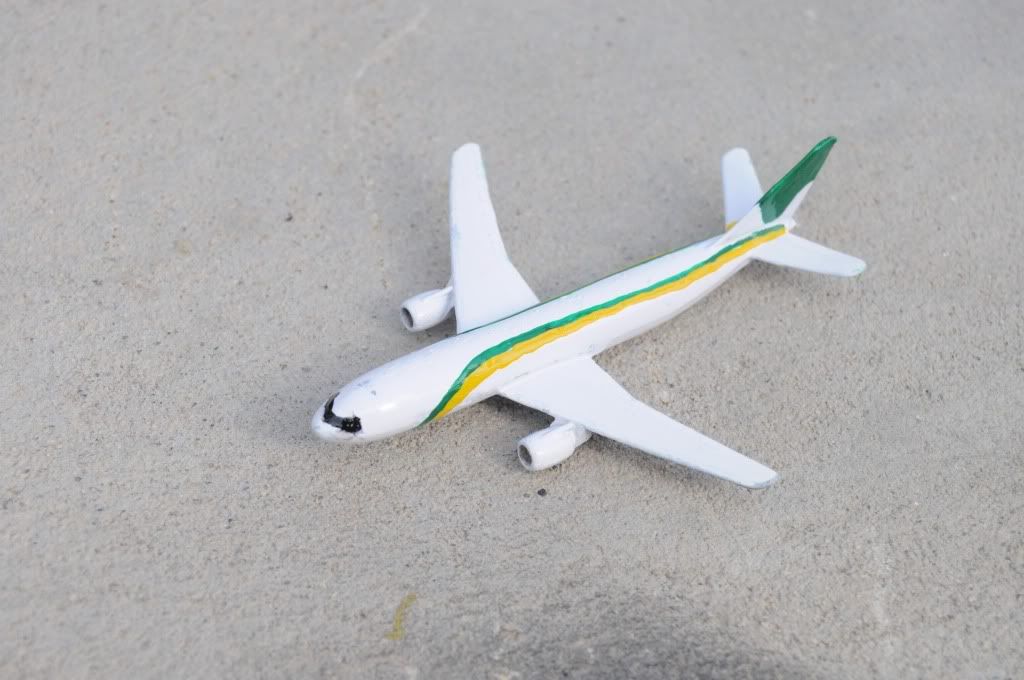 Also 2 clips while painting...
http://s24.photobucket.com/albums/c44/P ... 0074-1.mp4
http://s24.photobucket.com/albums/c44/P ... yMovie.mp4
Enjoy
Haroon