Well I dont think PIA gives away coporate models just like that.. unless u can stroll into the PIA HQ and take it... or ur the chairman's son!
Well if you are looking for PIA models. There are many commercial models available to purchase over the internet or from aviation retail shops.
Here are some examples:
Gemini Jets PIA 777-200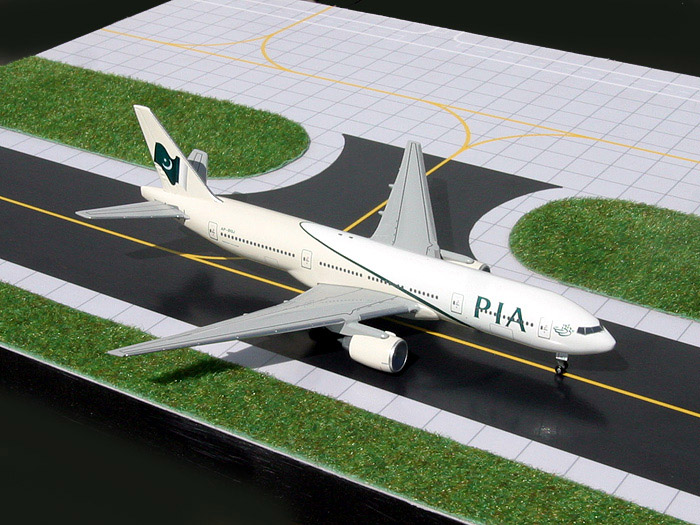 Gemini Jets PIA A310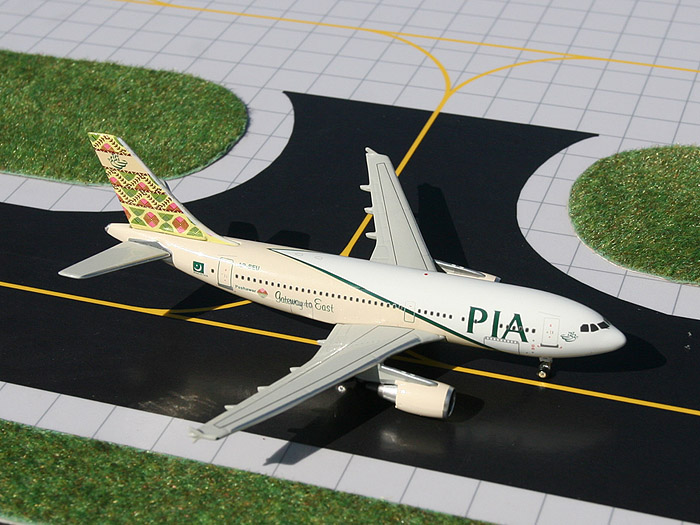 Phoenix Models 777-300
Just some examples: Skymarks, Dragon Wings, Netmodels, and Inflight500 are afew more model makers.