SPECIAL OFFER: PIA MOUSEPAD NEW
THE PIA MOUSEPAD YOUC AN GET IN " DIFFERENT ARTS(s.pics!)
PRICES ARE under the pics!
This is an offer from an company in Germany,
I have buy one for me and the quality is very nice!
You can buy also, sent me only an mail to:
hamadnasar@gmail.com
ALSO AVAIBLE IS THE GULFAIR MOUSEPAD, THE PRICE IS SAME(s. pics down)!!!
THE MOUSEPAD HAS AN high quality.
!!!THIS OFFER IS LIMITED !!!
If you live in US,Canada,Middle East or Pakistan please contact me because the post prices!
Regards:
Hamad Nasar
Price: 18 Euro/12 Pounds/22 US$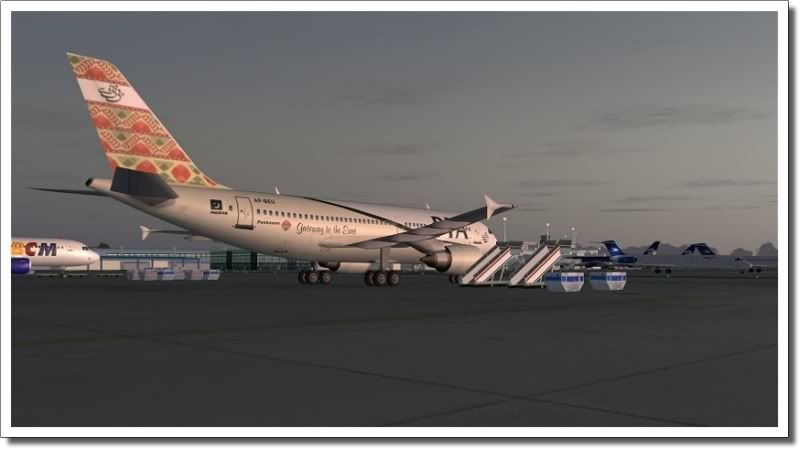 Price: 16 Euro/ 11 Pounds/18US$
Price: 18Euro/12 Pounds/22 US$
Post price is for people from the European Union for 4 €uro/ 2,5 pounds!!!
BEST REGARDS:
Hamad Nasar