Asslam u alikum
Last week I have flown on DMM-RUH-DMM on very short 7 hours trip and during my journy I have took some pix which I like to share them with u and hope u enjoy them.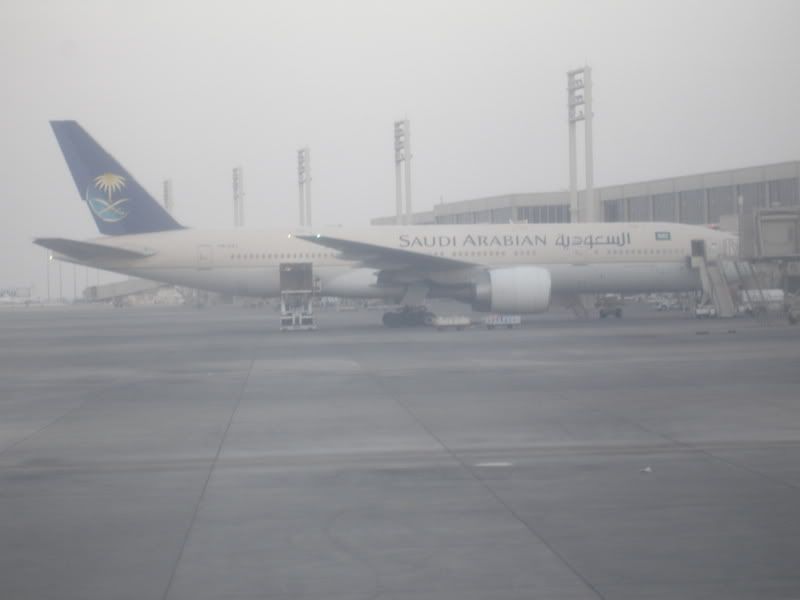 B777 (HZ-AKL) getting ready at DMM for its next duty.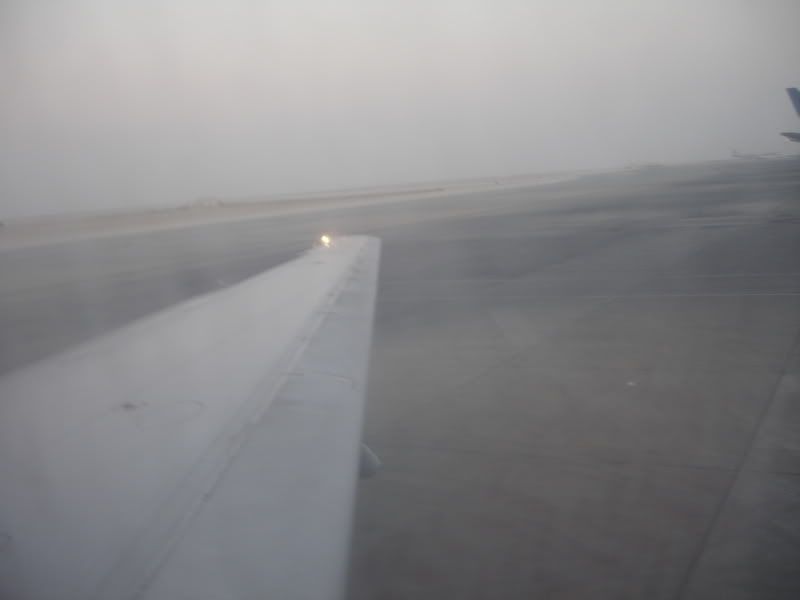 Wing of MD90-30 (HZ-APE)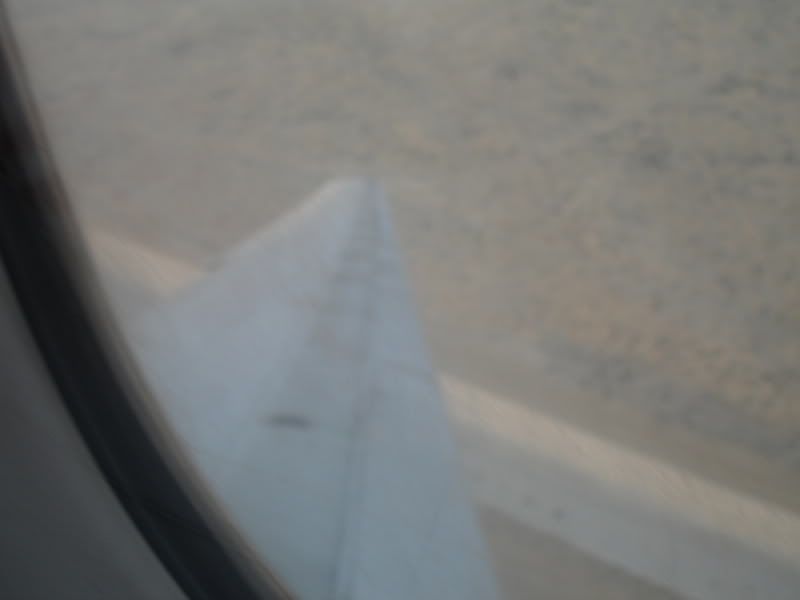 HZ-APE airborn and took fast left turn to RUH.
Ready for landing on 33R at RUH
View of Airport road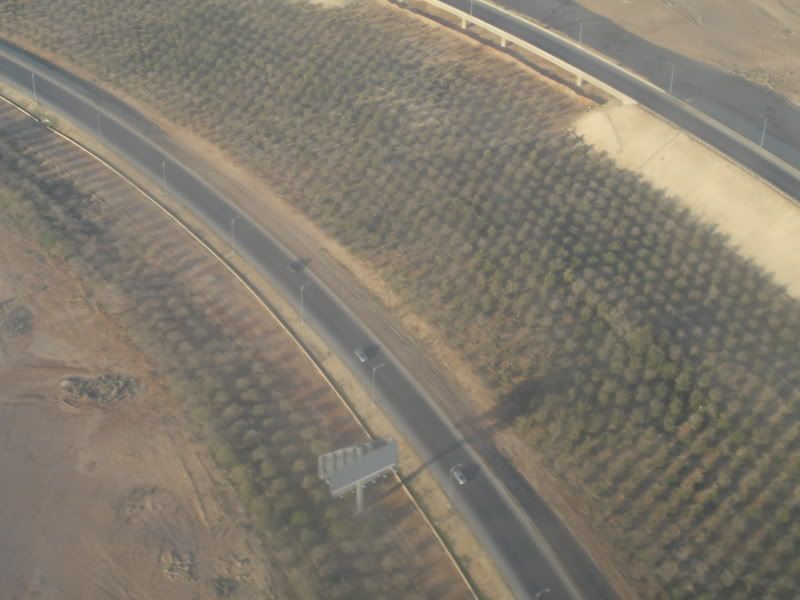 Another view of airport road
on the bridge at RUH toward the local terminal.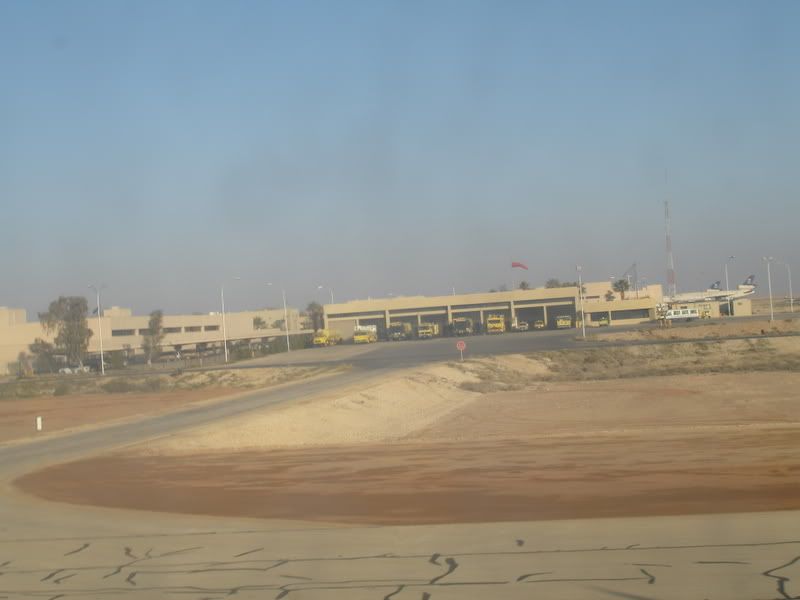 Fire station at RUH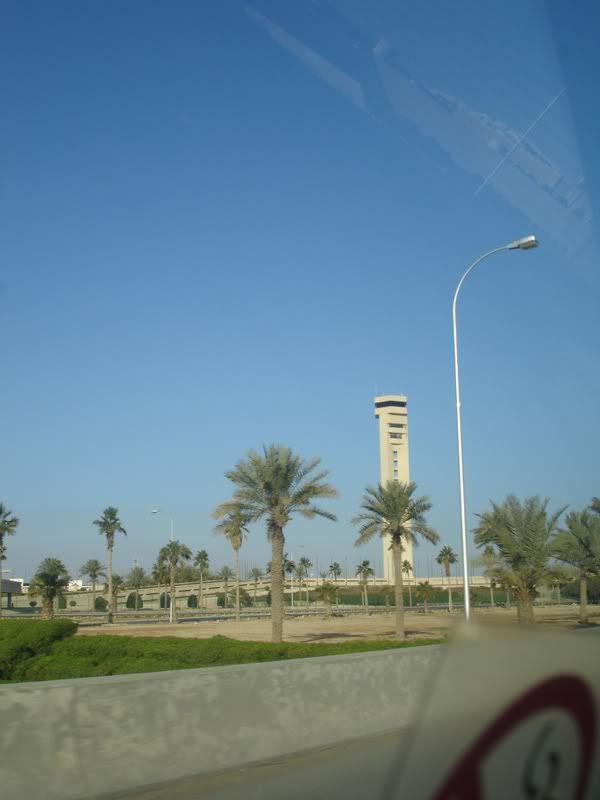 RUH control tower view (One of the highest tower in the world)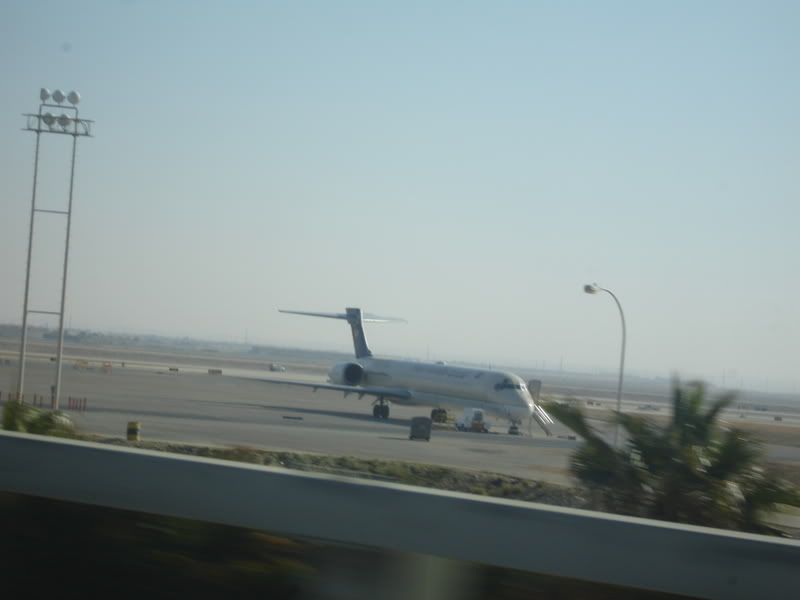 MD90 taking rest at remote ramp
2 rented A300s parked at RUH.
view of wing of SV Md90 HZ-APN & Tail of HZ-APH
Enjoy these for now and other pix in next parts inshallah.
A.Aziz