Hi there,
Sharing some photos I took just yesterday and the day before.
All photos are from Copenhagen Kastrup Airport CPH.
Sadly the PIA flight on the 27th was some hours late and it got dark. So no PIA photo this time.
These first ones are taken in pretty good weather. The ones taken on the 26th are shot in very bad light.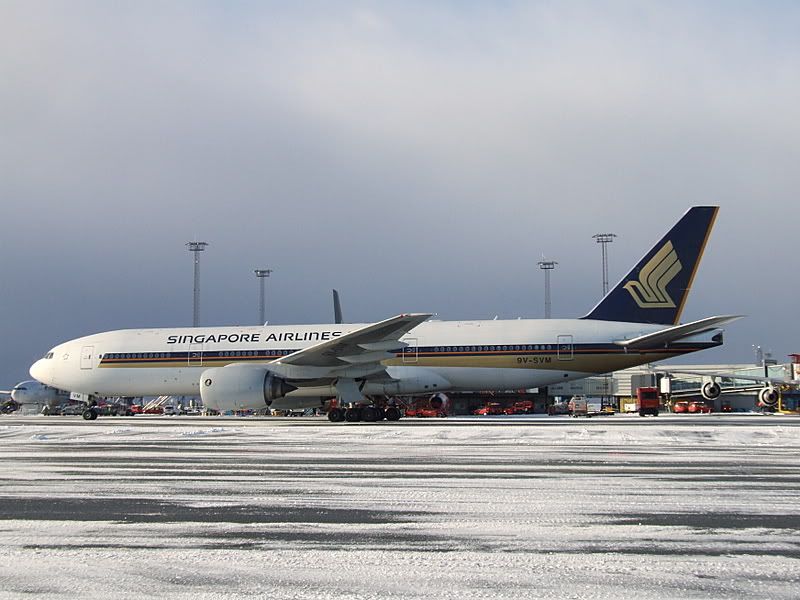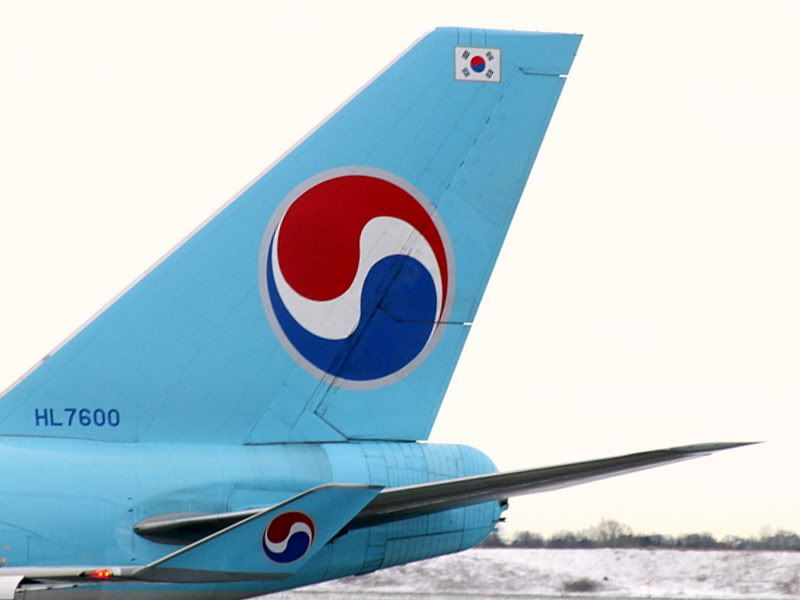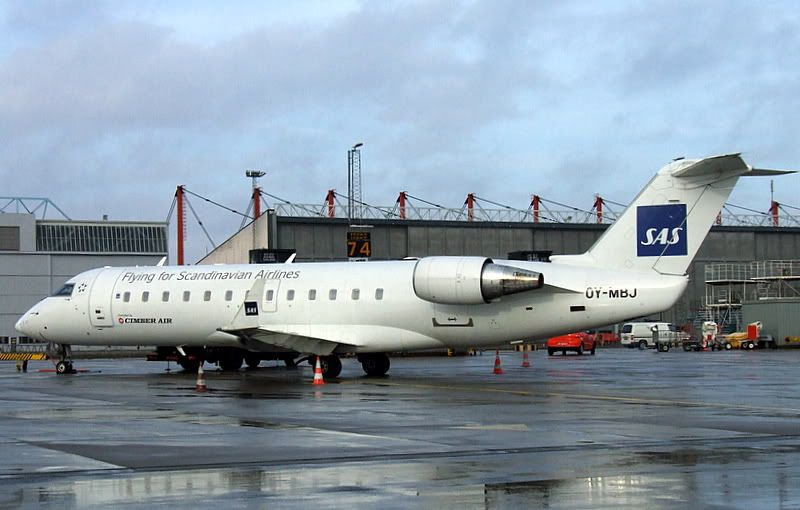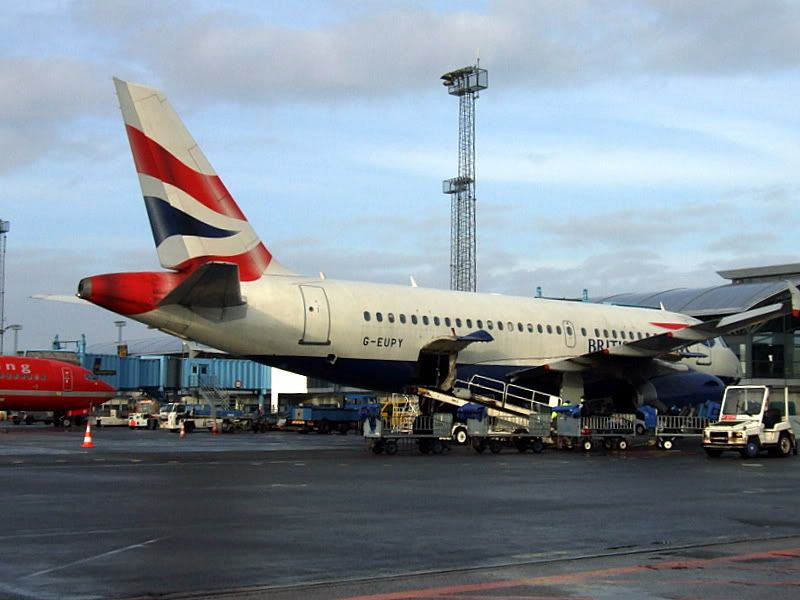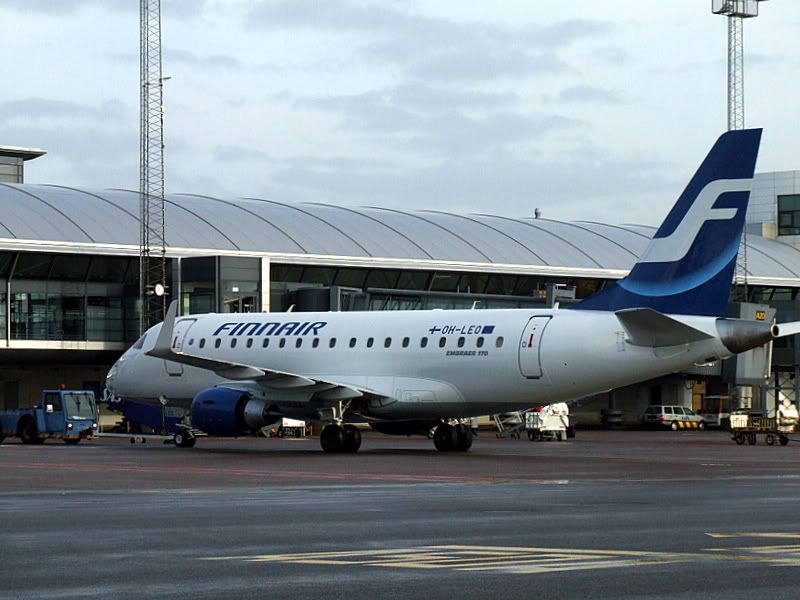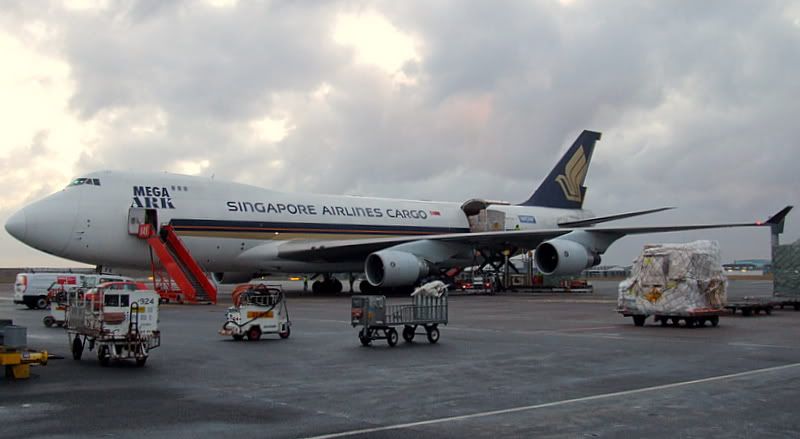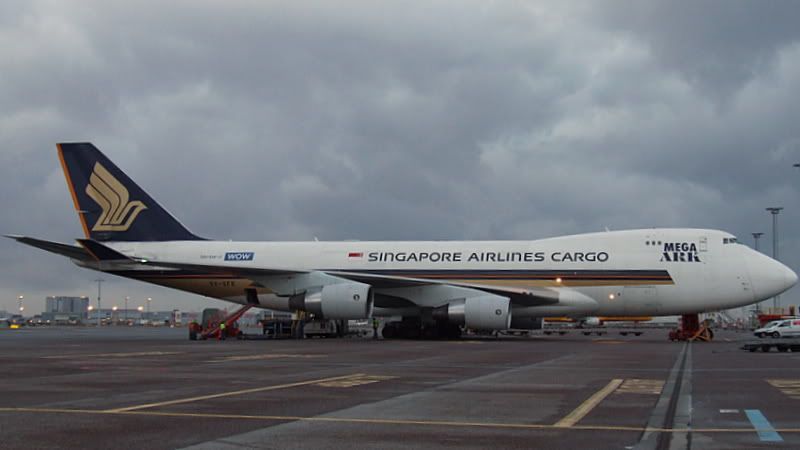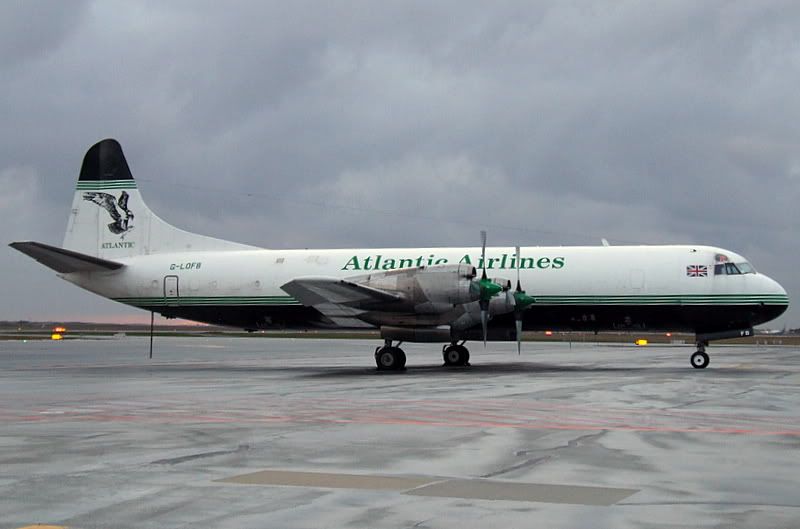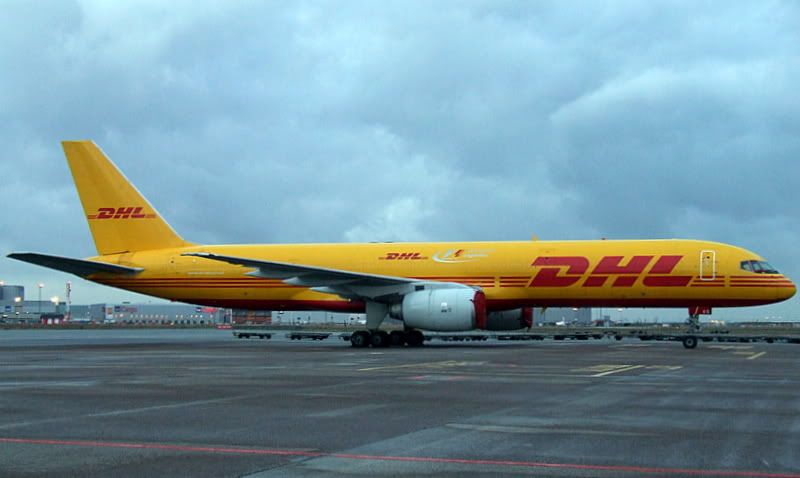 I hope it was entertaining.