Asslam u alikum
These are my new pics. I tool them from AirArabia A320 (A6-ABE) operating from SHJ- to Dammam under command of capt. Masood Al-Saeedy.
Enjoy the pixs and tell me ur openion.
On my way to SHJ airport.
Close view of SHJ airport
A6-ABE ready to fly to Dammam
A6-ABE ready to fly to Dammam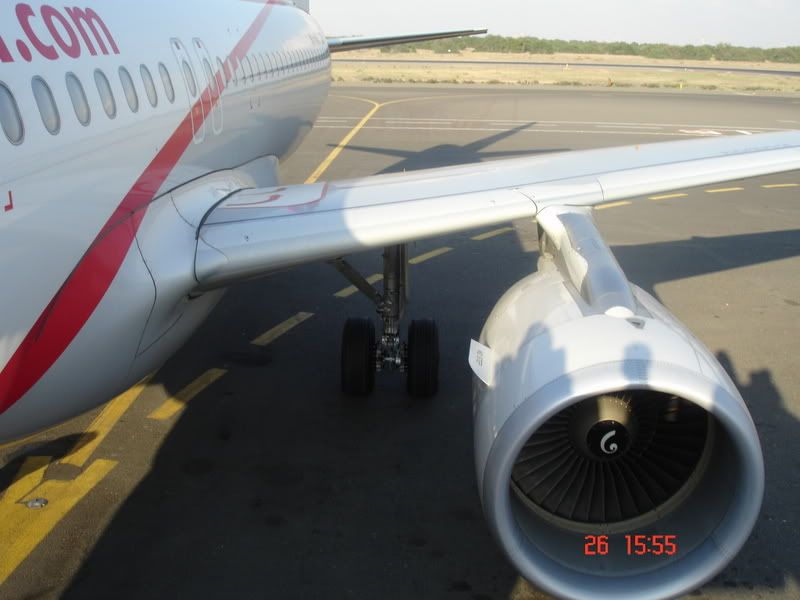 ABE engine no.1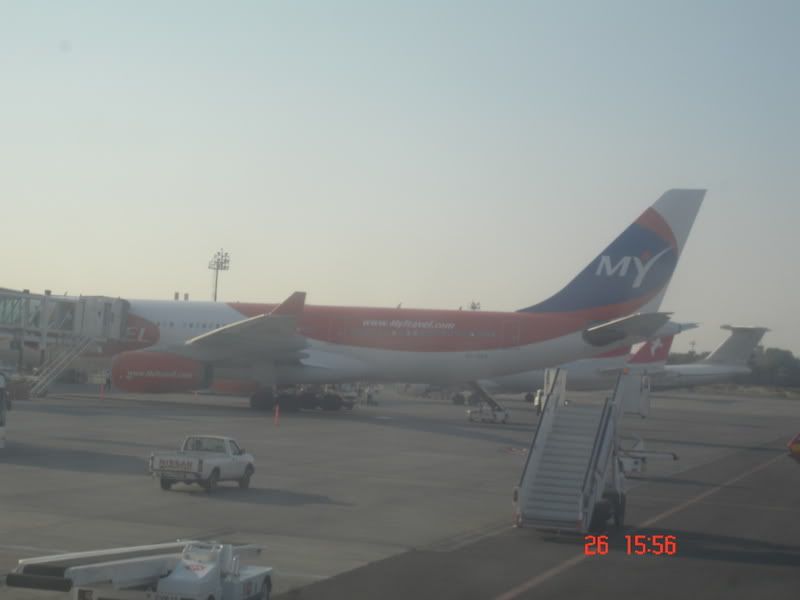 Me A330-200 at SHJ airport getting ready to fly Europe
Window view
Another airarabia A320 just parked at the gate.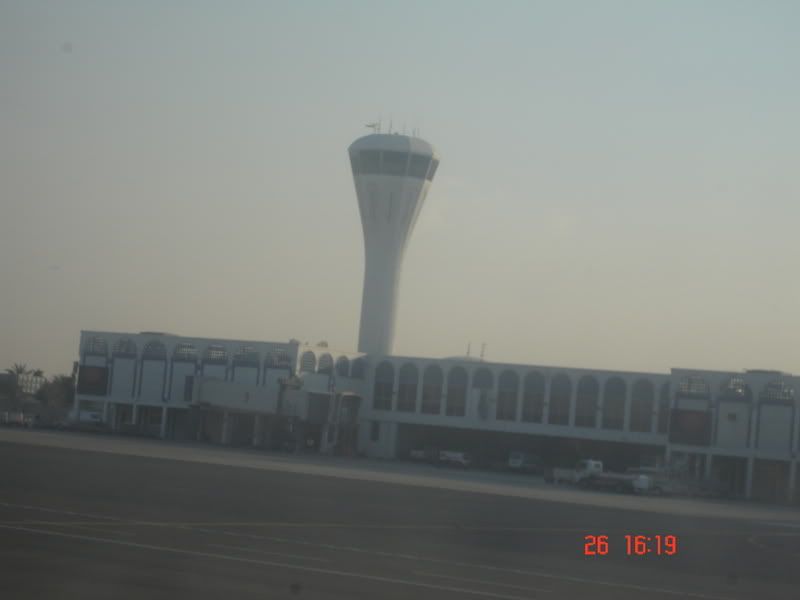 SHJ control tower view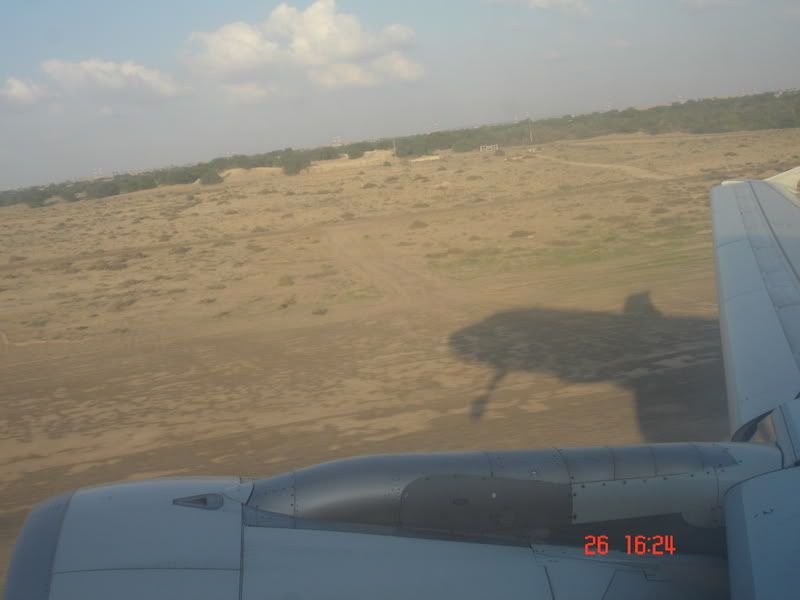 bye bye SHJ
Note the shadow of the plane on the ground
view part of Ajman city
Island near Bahrain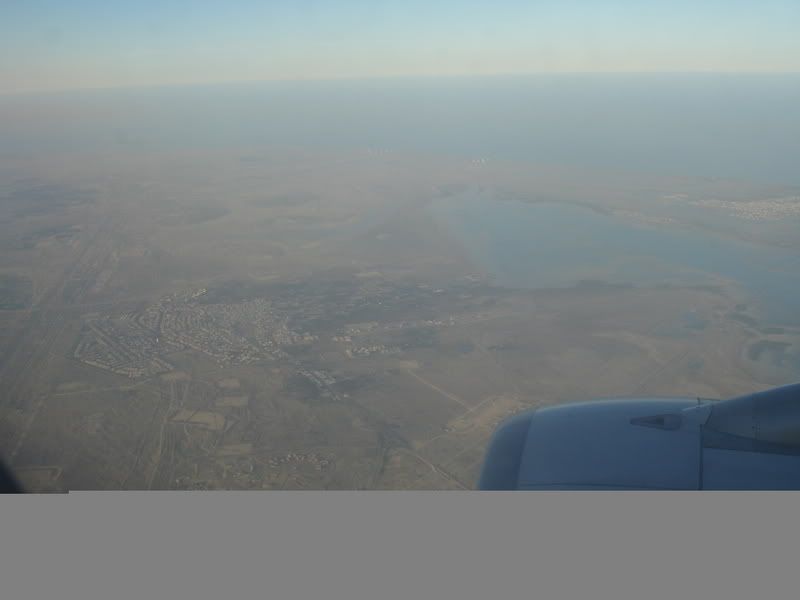 Entering Saudi Arabia
Engine view
Arabia 161 cleared to land on rwy 16R.
Smooth landing with low power reversers & full spoilers.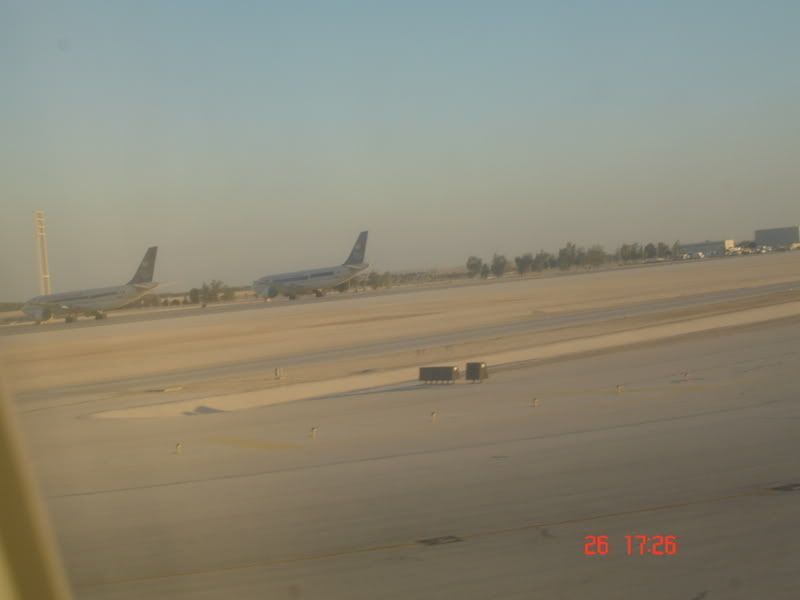 2 Saudi A300s parked at remote parking stand ( mostly for repainting)
Close view of 2 SV A300s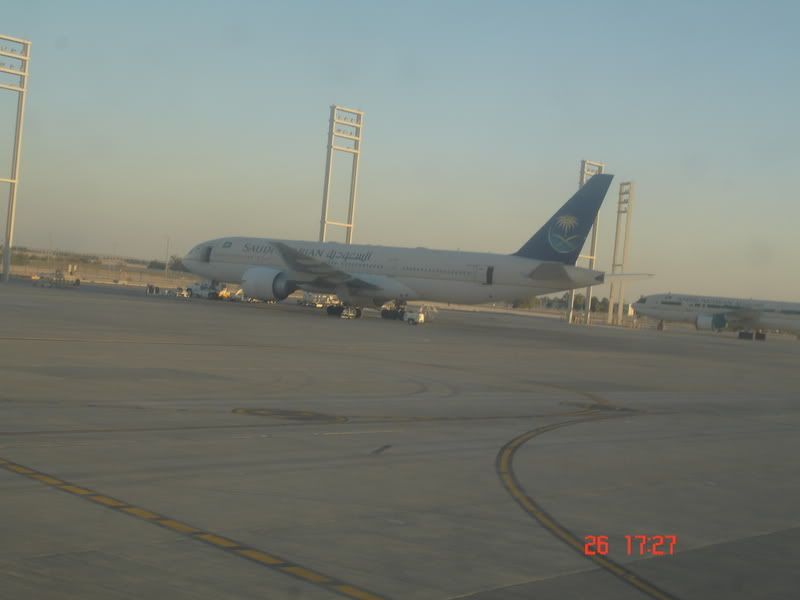 SV B777-200ER at remaote stand at DMM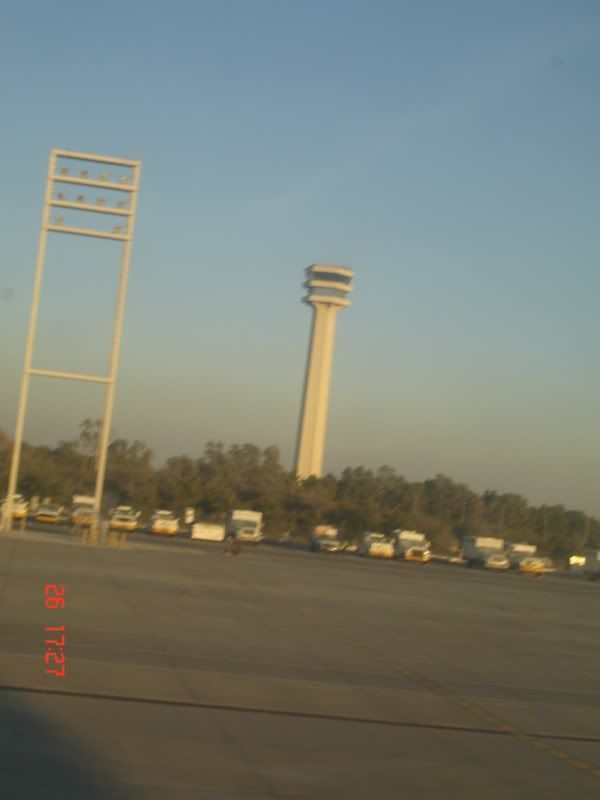 DMM tower
DMM airport
MD90 waiting for its duty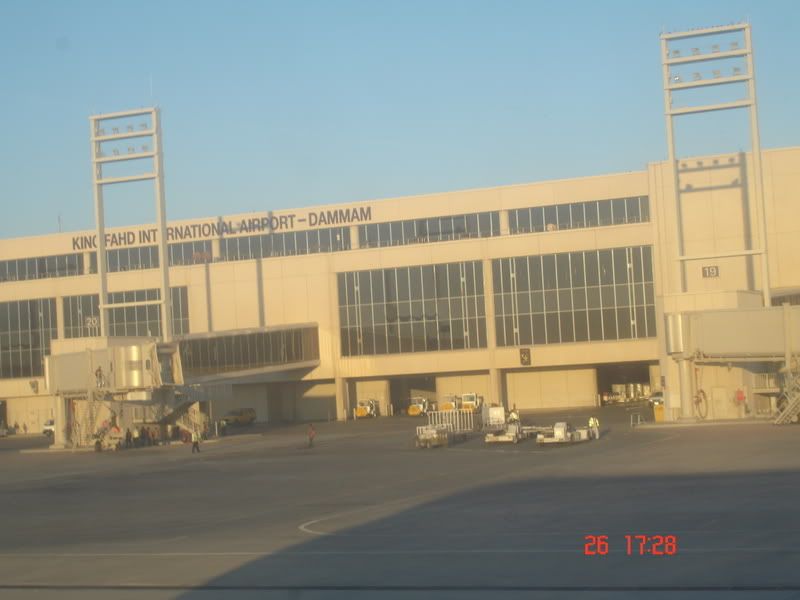 DMM airport view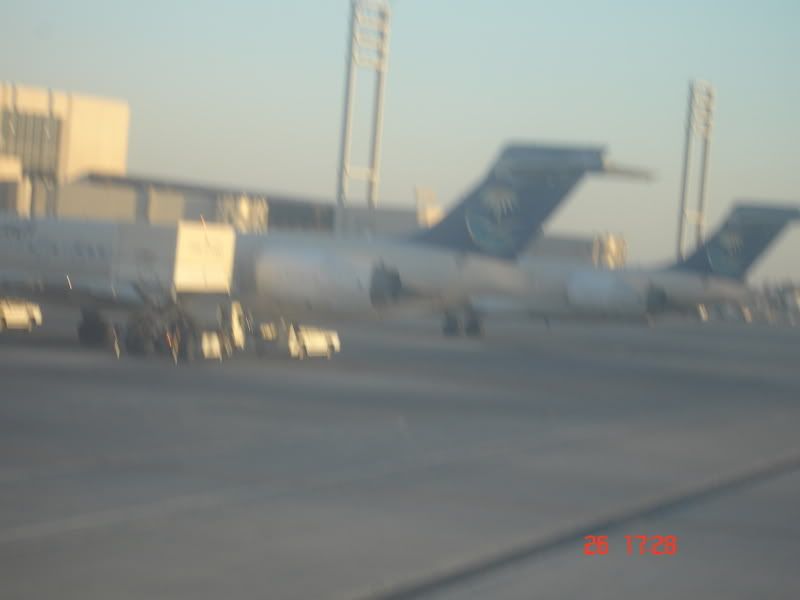 2MD90s at the gate, one of them flying to DXB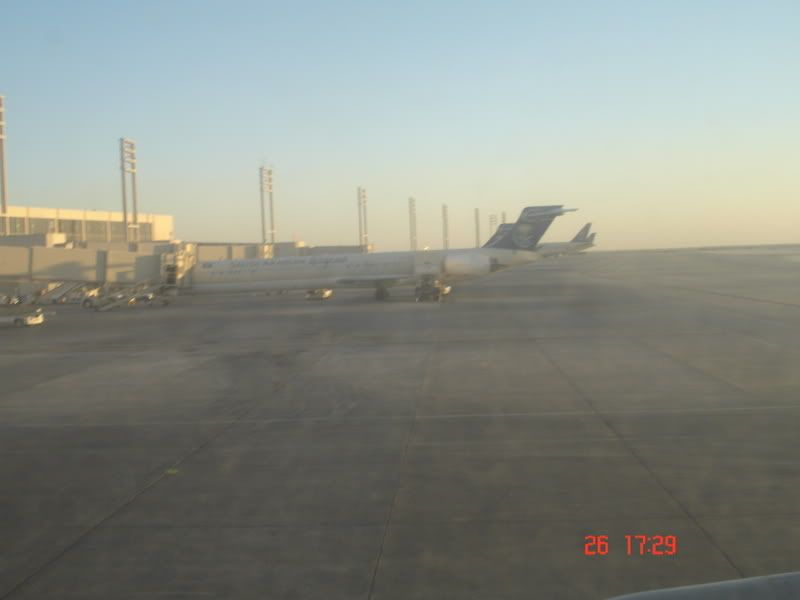 I hope u enjoyed them.
Allah Hafiz
A.Aziz