I had a vacation trip from Lahore-Karachi-Thailand-Colombo-Karachi-Lahore a month ago almost, have picked the following shots to share with you guys, will share some more shotssoon inshallah. Feedback appreciated!
Sun rise 1: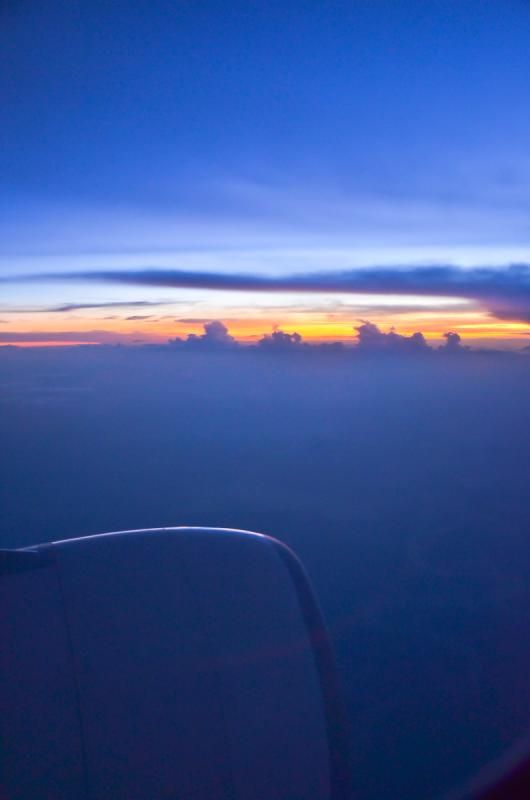 Sun rise: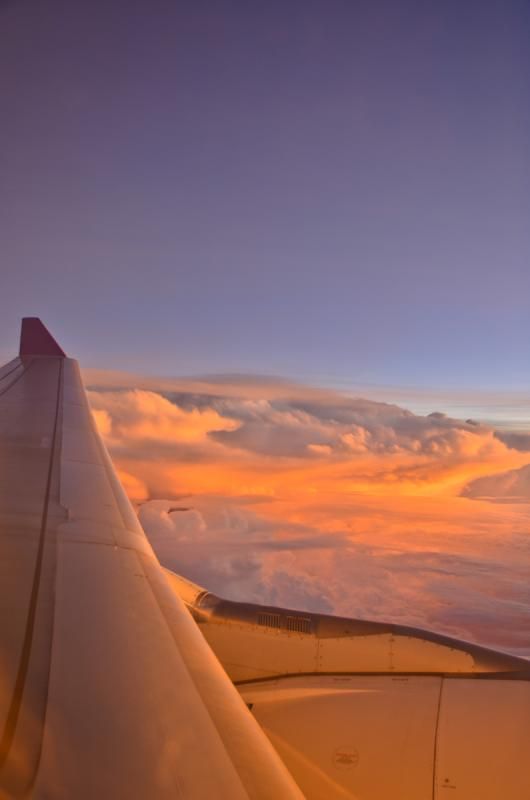 First Sun Rays of the day!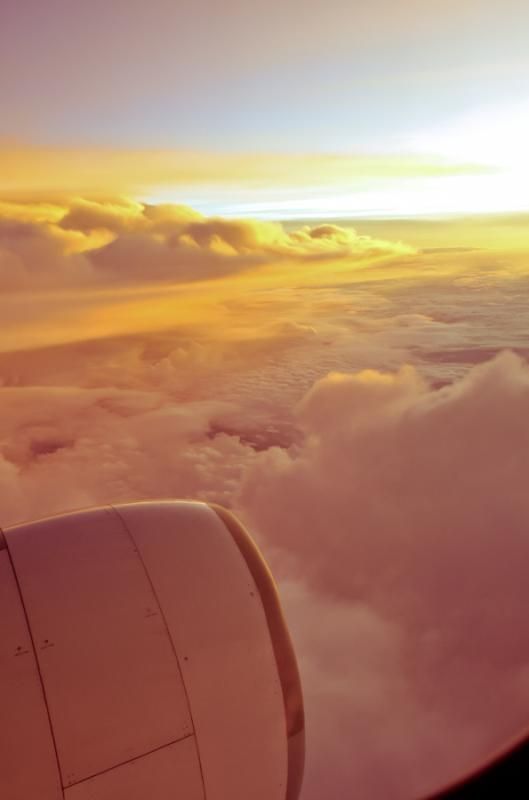 Bangkok Airways A319 lining up:
Bangkok A319 at Koh Sumai departing for Chang Mai: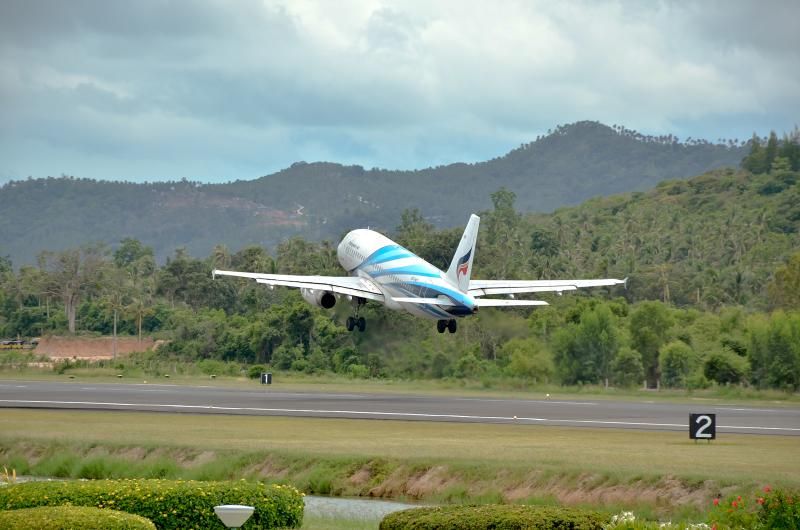 Another Bangkok Airways A319 departing: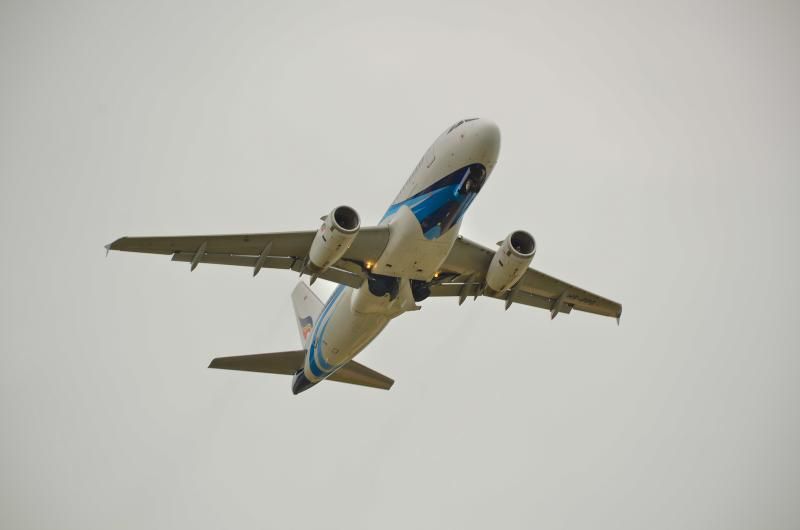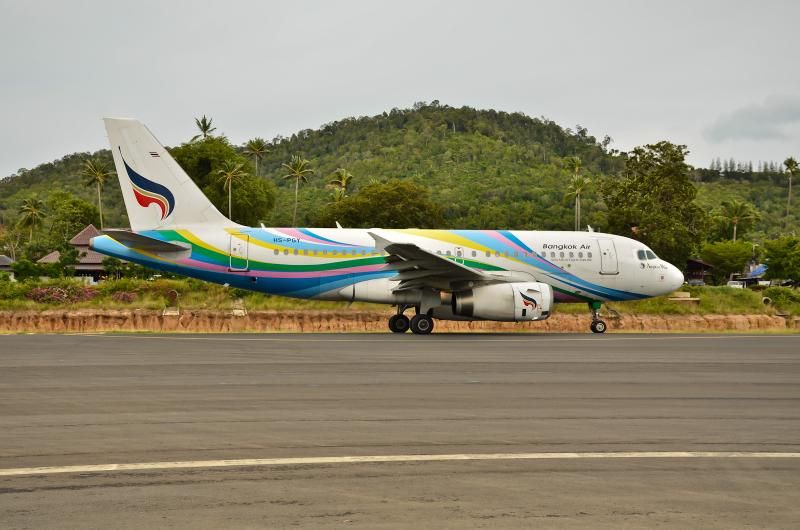 Thai Airways TG-202 being prepared for Bangkok: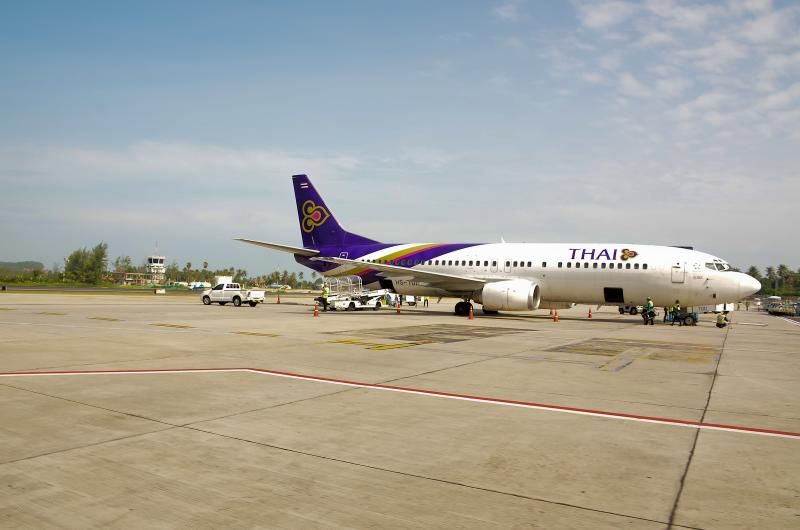 Leaving from Koh Samui Island, this photo also shows our resort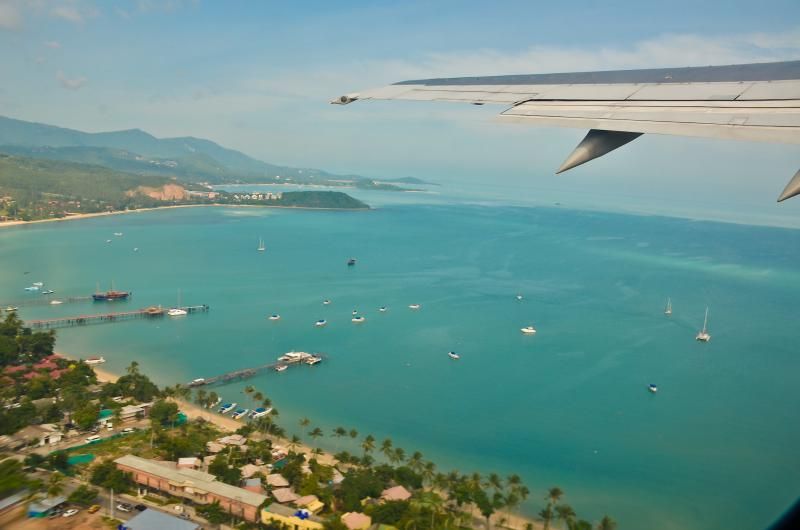 Landing in Bangkok: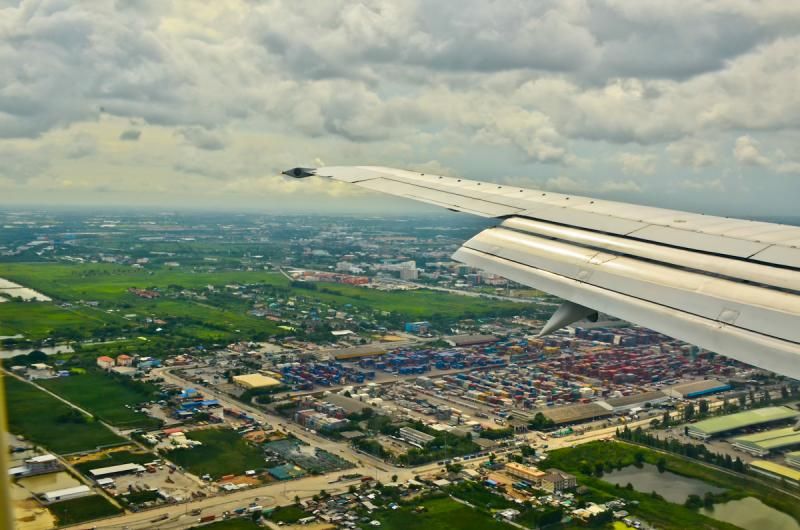 More pics to follow.