More to come!
Already done: Boeing 747-300 (AP-BFW for CLS)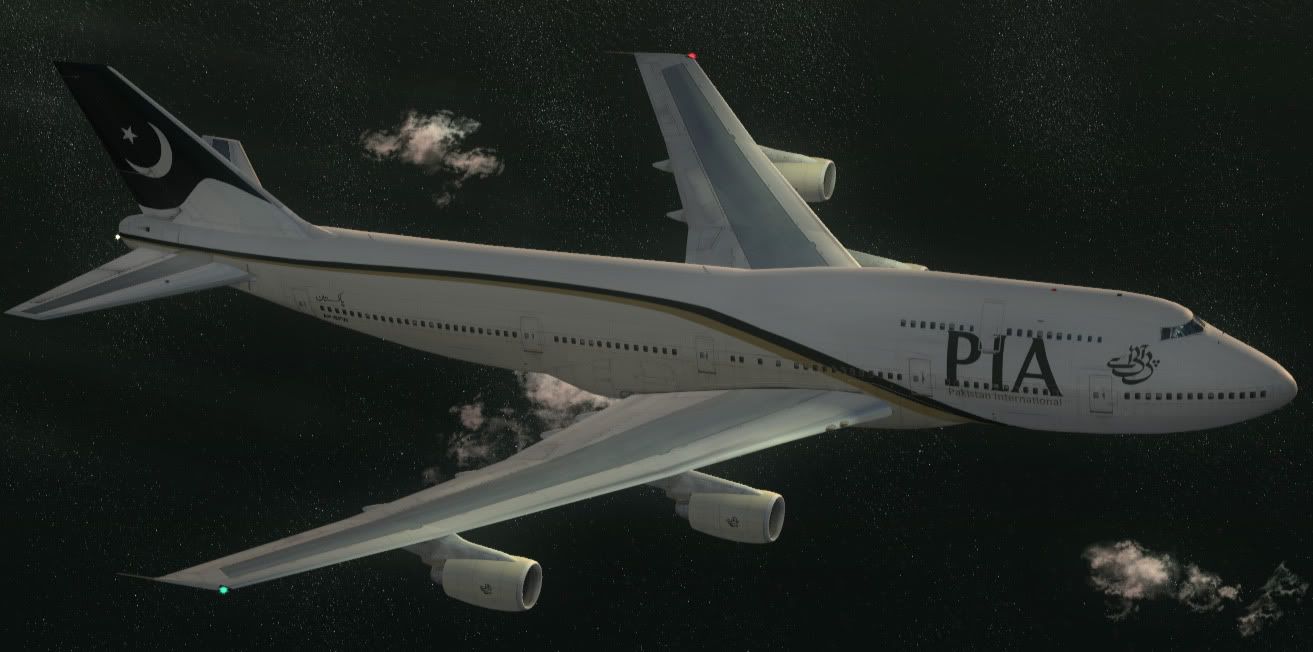 In Progress: Airbus A310-300 (AP-BDZ for CLS)
More to come:
1. Boeing 777-200/300 (Overland models)
2. ATR 42-500 (ISDT's model? .... other suggestions needed)
3. Boeing 737-300 (either Eric Cantu's model or PIC from wilco? .... suggest?)
Here are WIP screenshots,

Comments and criticism is appreciated!