A380 Landing and Taxi at Frankfurt Rhein/Main Int'l Airport
The A380 in flight of Lufthansa from his A380-Route-Proving is back from Washington at Frankfurt Airport.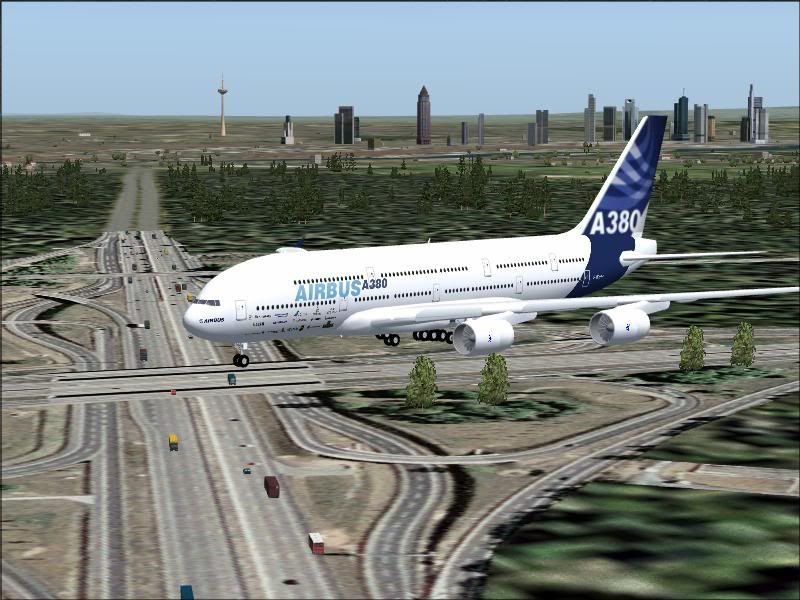 A380 over the Highway A5! In behind, the Skyline of Frankfurt!
A few seconds before touchdown!!!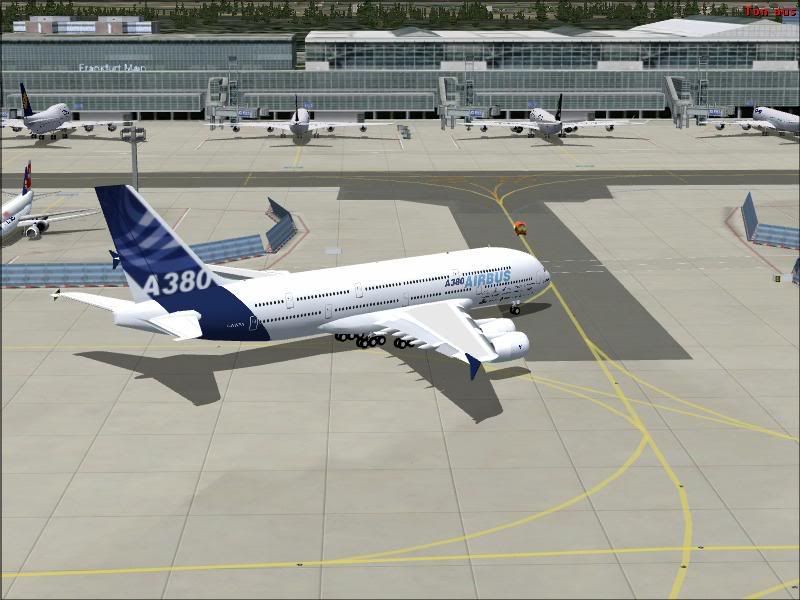 Taxi to Gate E9!
A380 at Gate E9, A380,Star Alliance and Lufthansa Tail.
Todays are Groundtests at FRAPORT! Tommorrow departure to Munich!
Thanks for watching!
Comments are Welcome!
Regards:
Hamad Nasar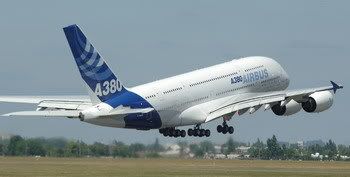 [/b]