Here are some photos of Saudi Arabian Airlines Boeing 747-468, HZ-AIX as she operated
a scheduled flight from Dubai. SV 555 had a late evening departure for Riyadh.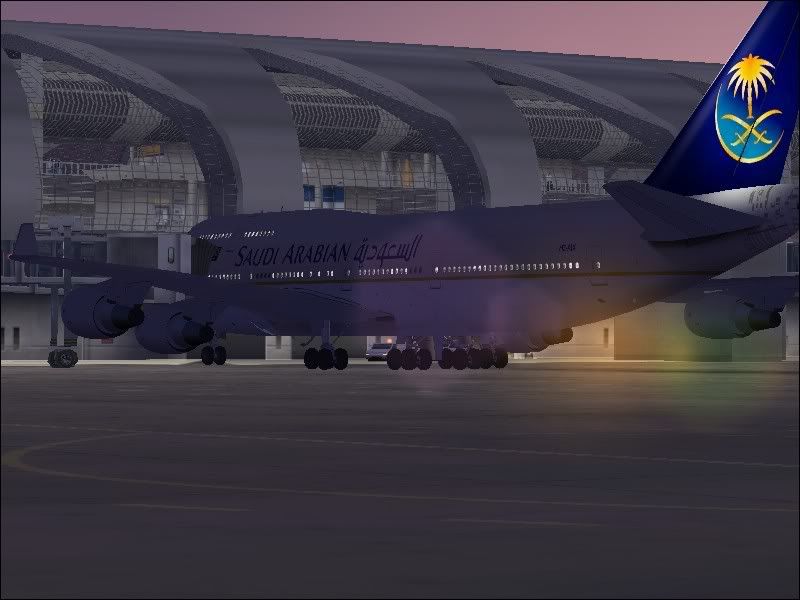 HZ-AIX parked at gate F22....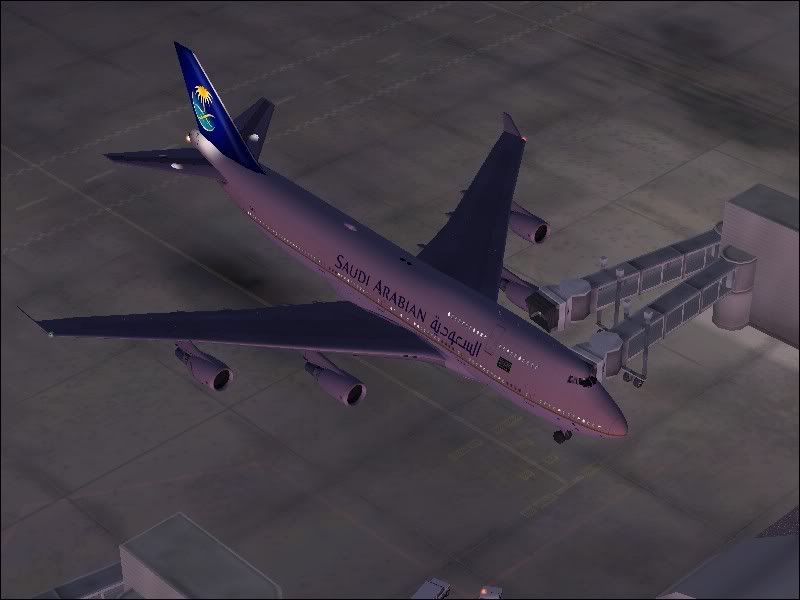 Note the jetway for L2 has already been backed up, and now first class pax who chose last
boarding make their way on board.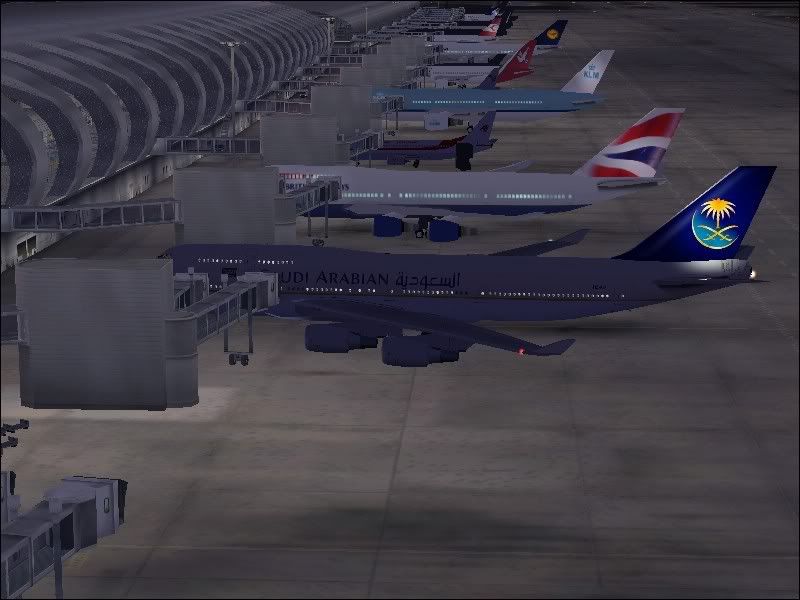 Speedbird, Algerian, KLM,etc.
Note the ermitares birds...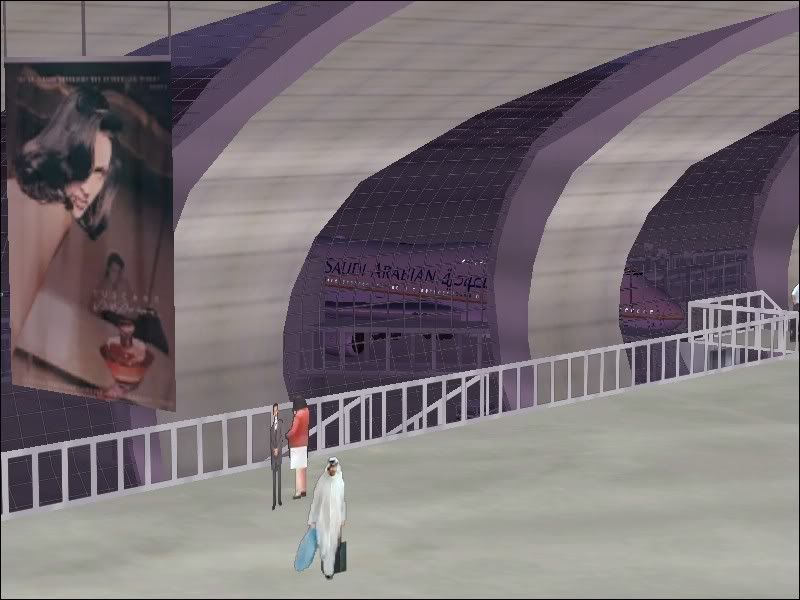 Someone is lost...
Gerry's DNATA...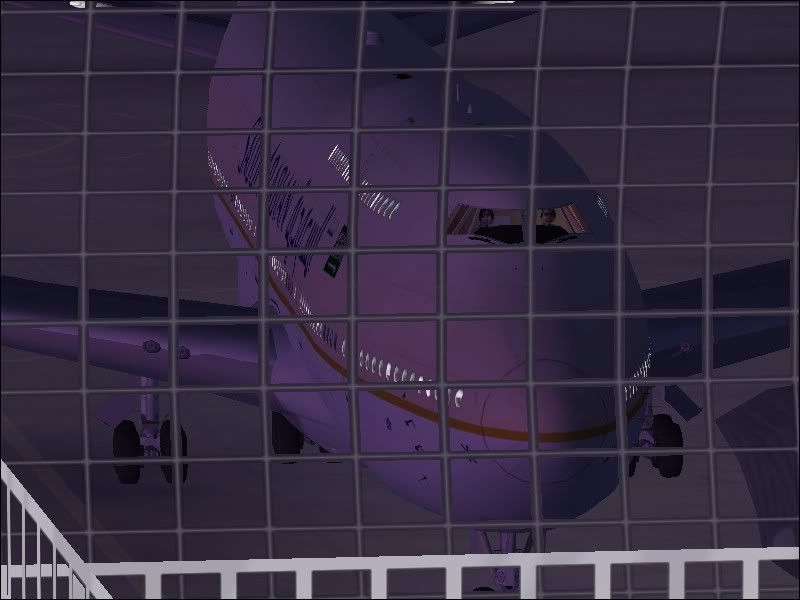 Terminal view...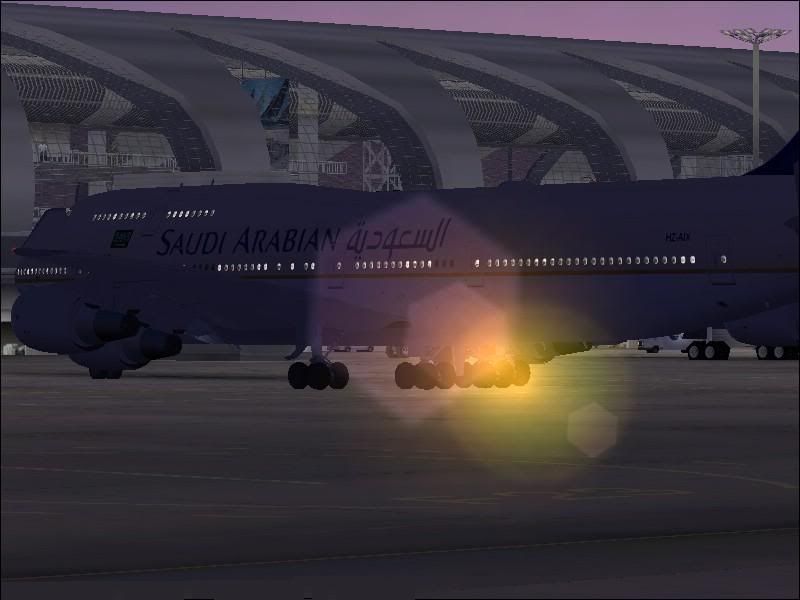 Jetway removed, ready for push back.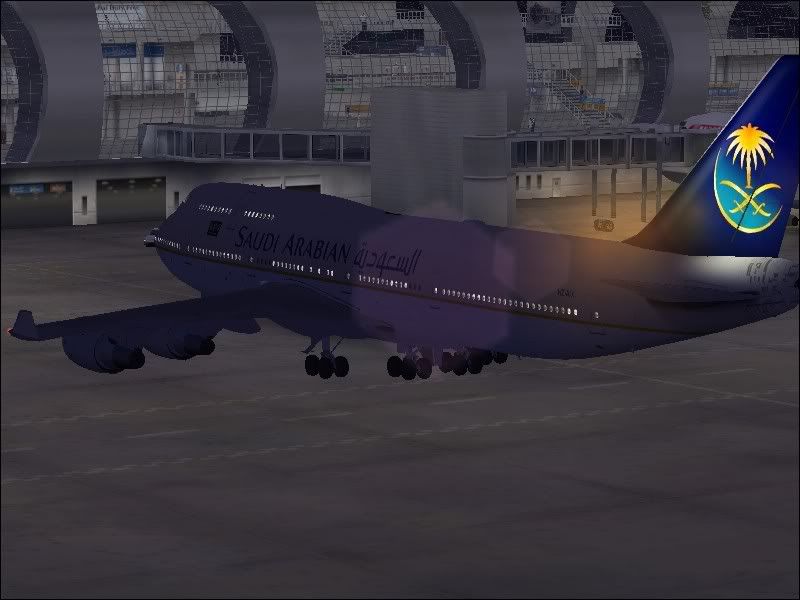 Pushing back...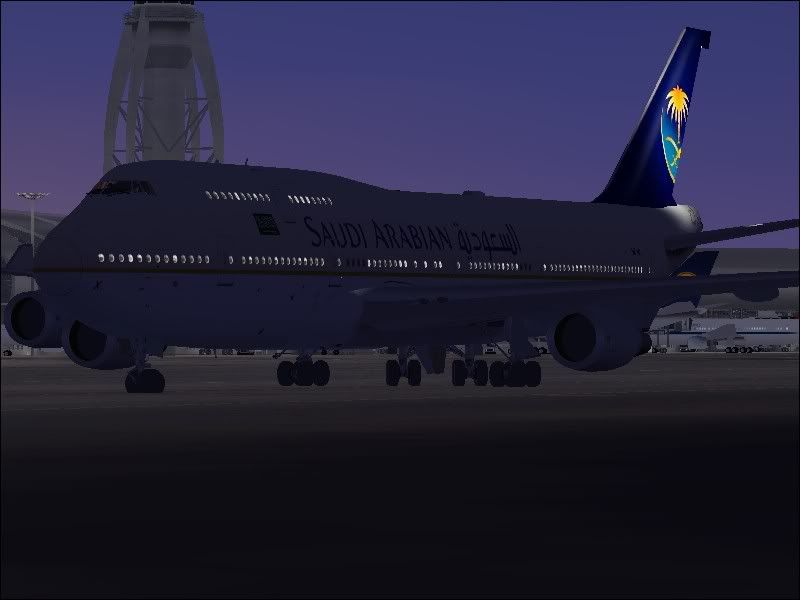 First officer checks the rudder.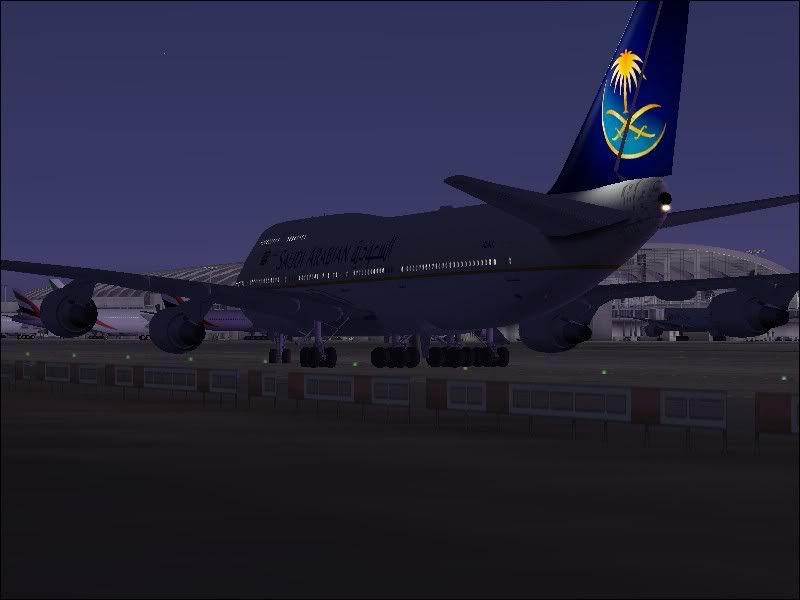 Taxiing out....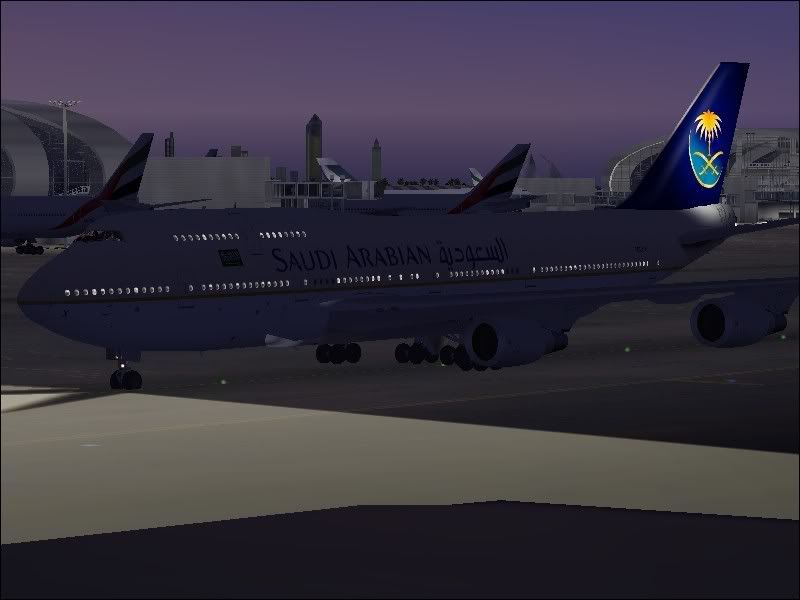 Emirates widebodies in the back..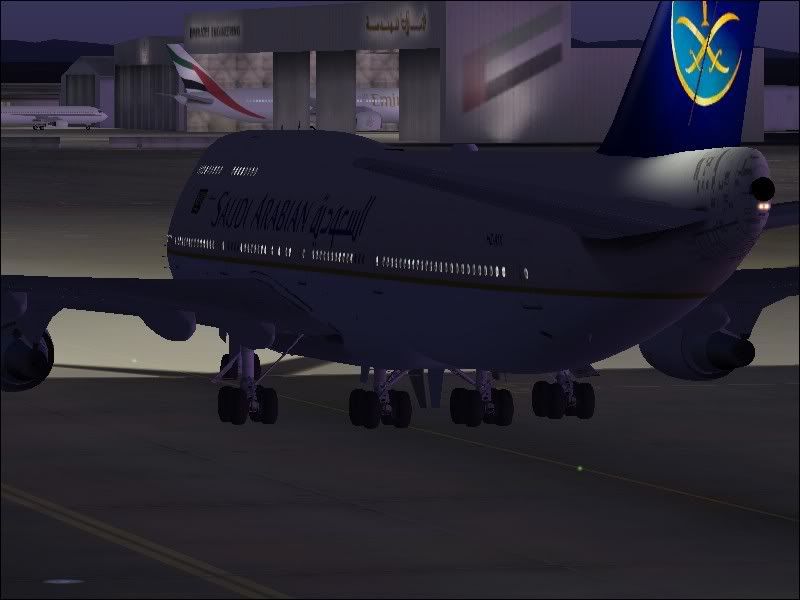 Emirates Maintenance...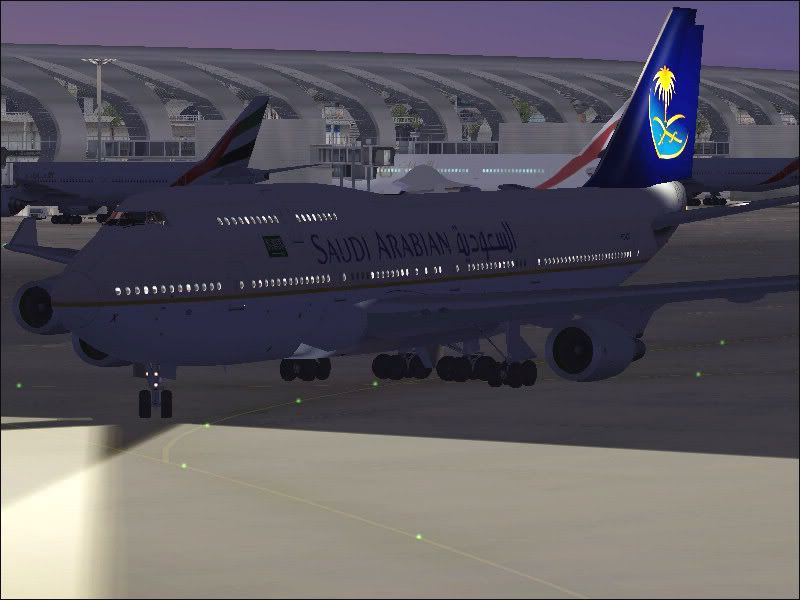 Turning towards her assigned taxiway...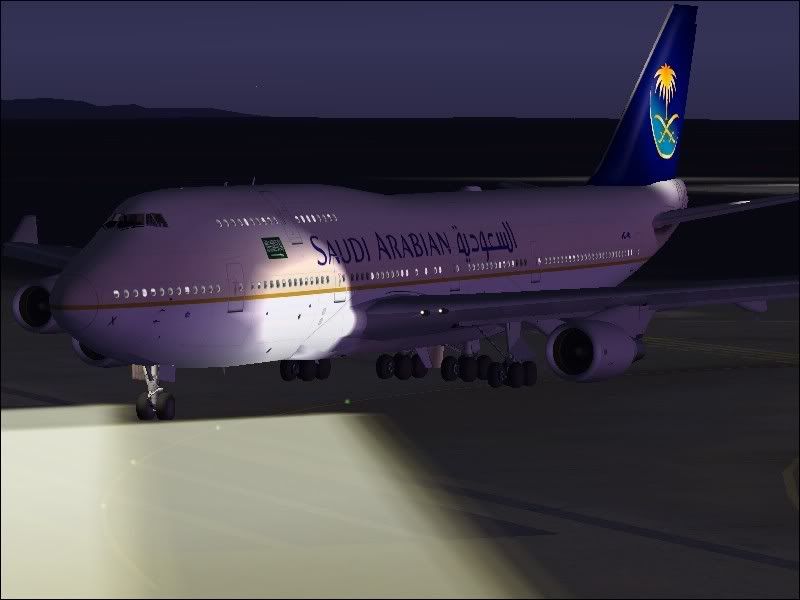 Turning onto the active...Note the cockpit light is off, but pax deck lights still on -
serving papers and welcome drinks...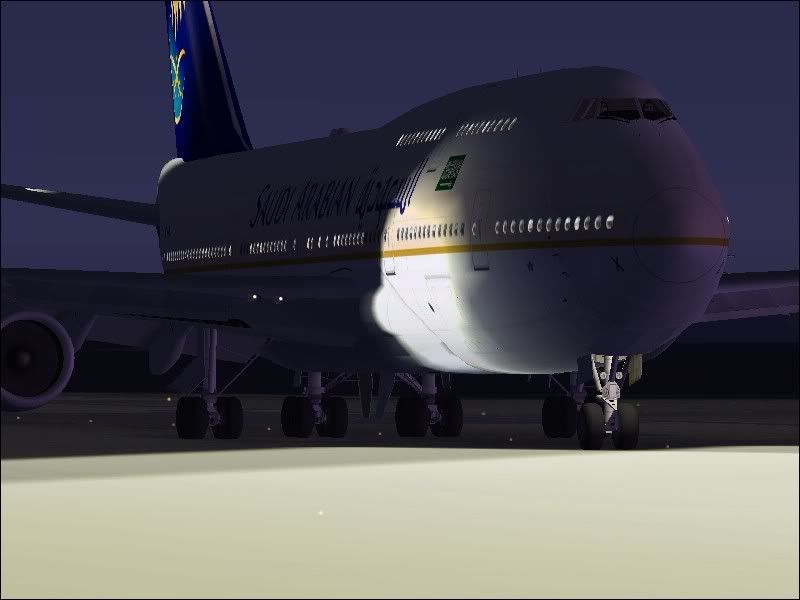 Bismillahi Rahman al Raheem....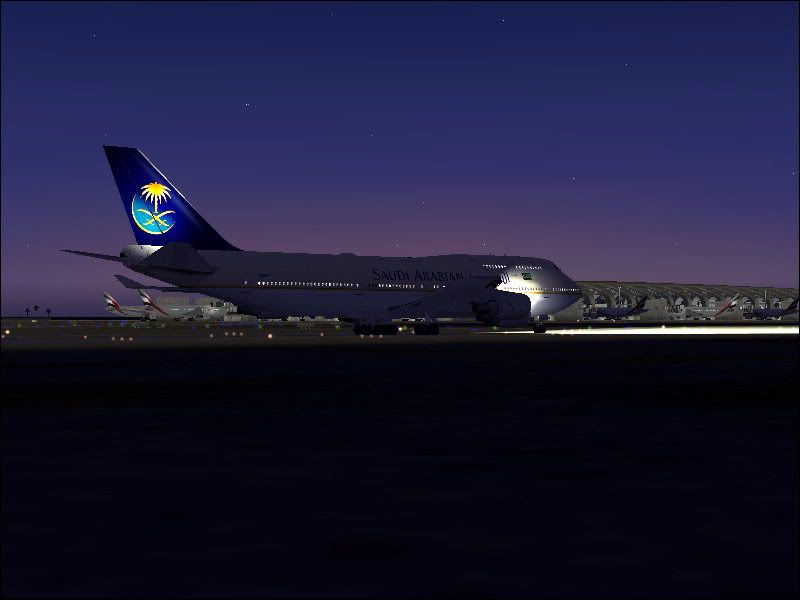 Rolling...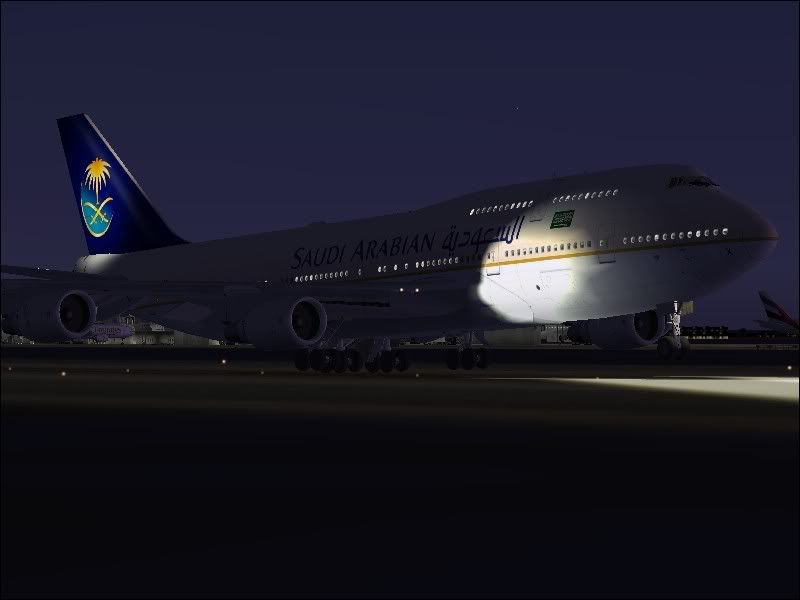 Rotate India X ray! there's a welcome drink for ya!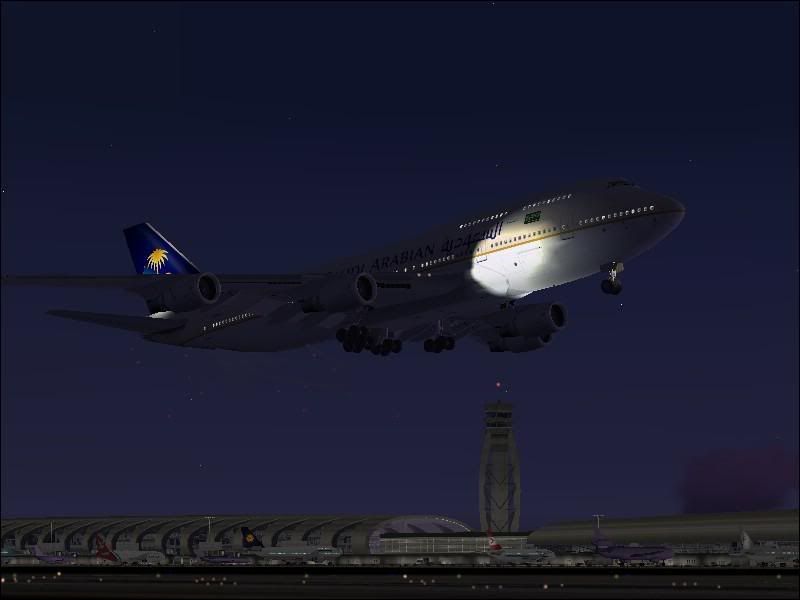 up and away!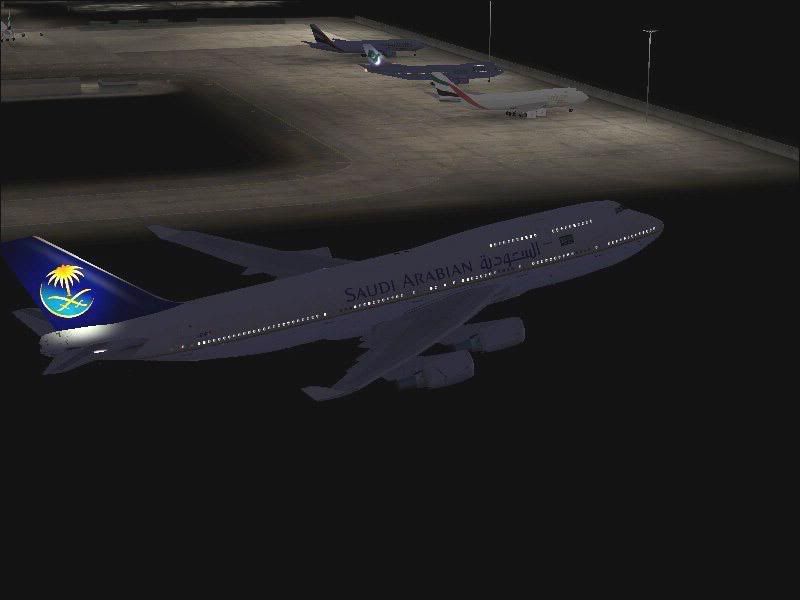 Note the PIA SpeedEx jumbo on its service to Stockholm, Emirates 744 and a 772.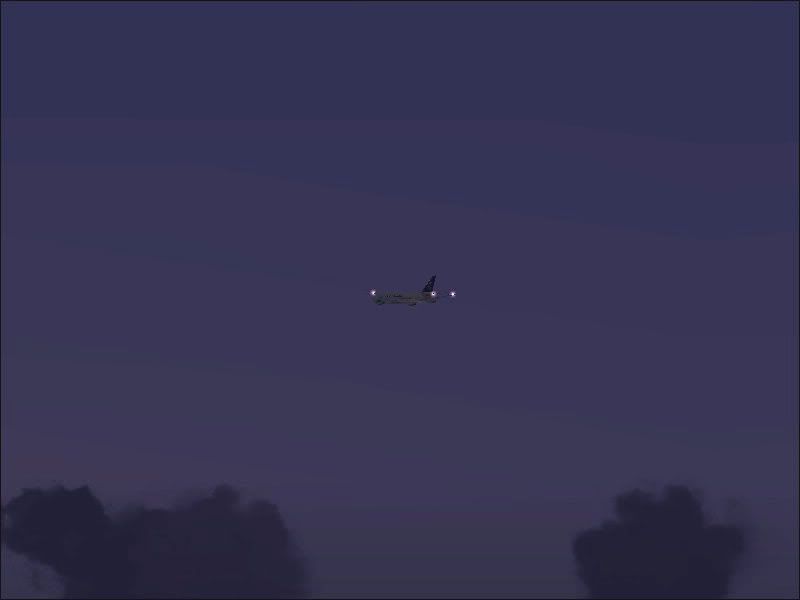 Bye bye...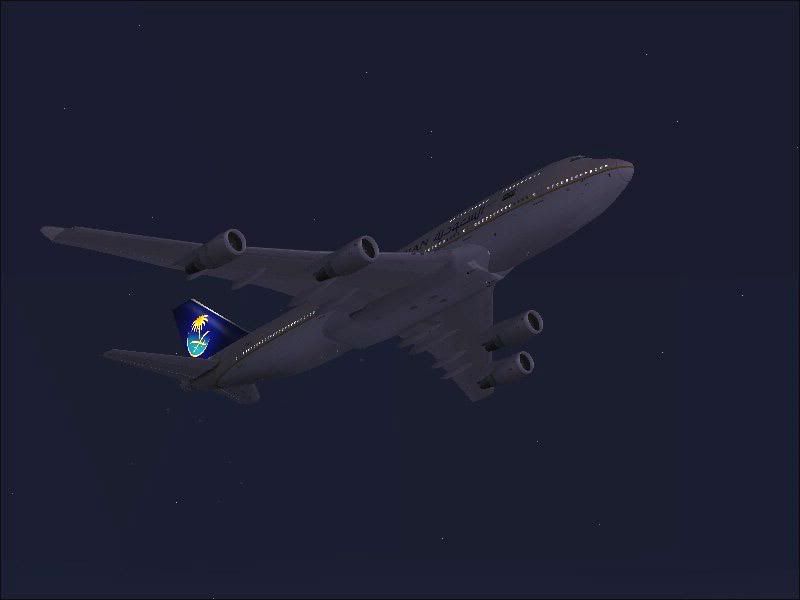 Headed of to Riyadh....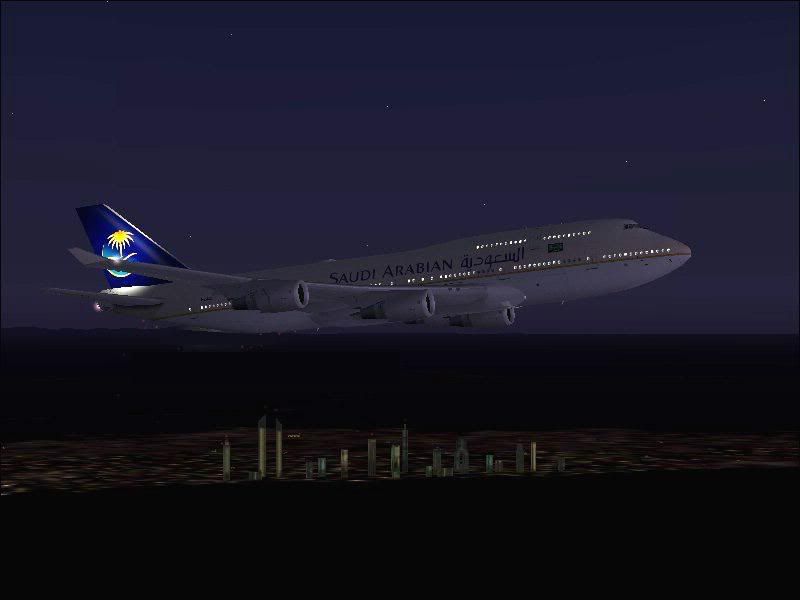 Burj al Arab there?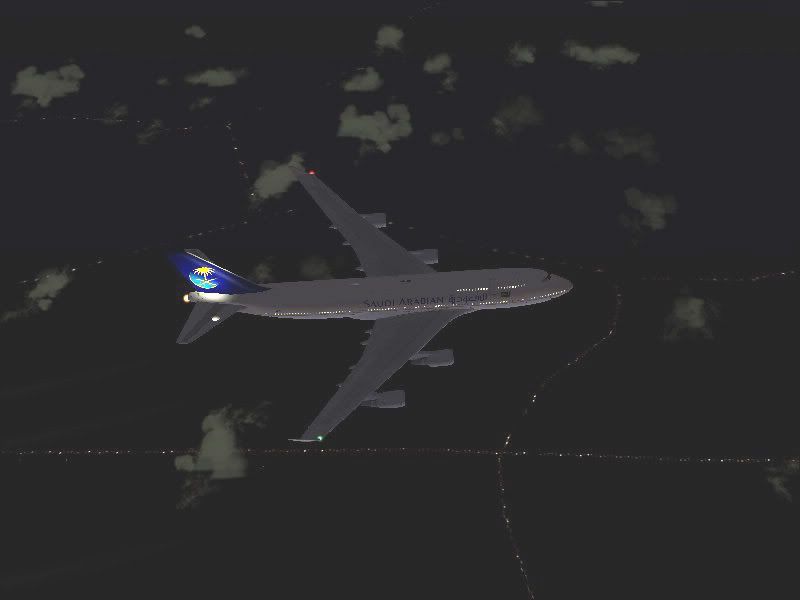 Saudi-Bahraini King Fahad causeway....