Salaam all,
Green was my favorite livery - 80's,90's and Pashmina. Some of you may remember my collection pictures from the past but it is slowly but surely growing
I've actually just recently gotten into custom ordering - will update this post as my custom models start pouring in!! Until then enjoy...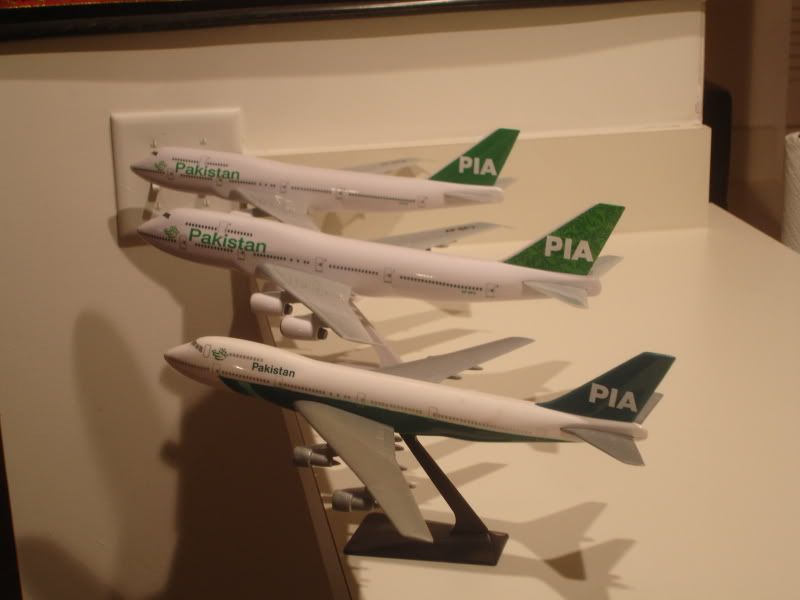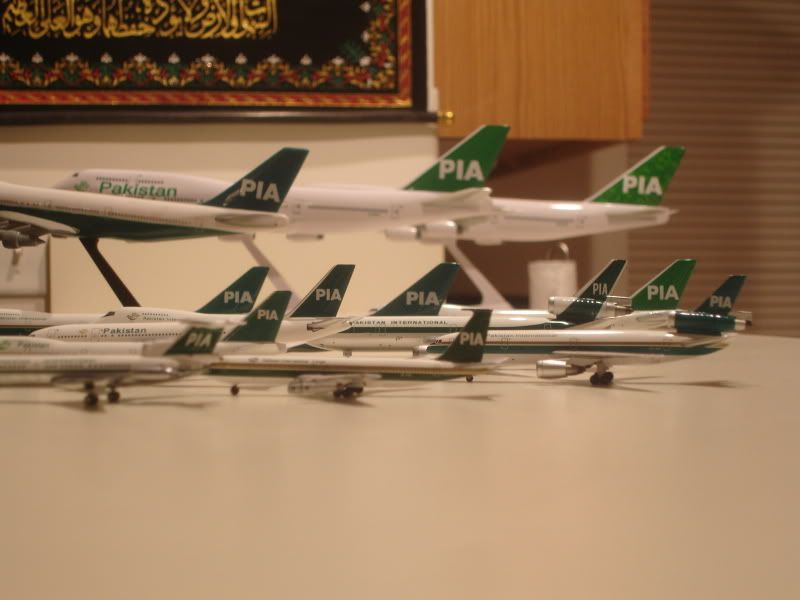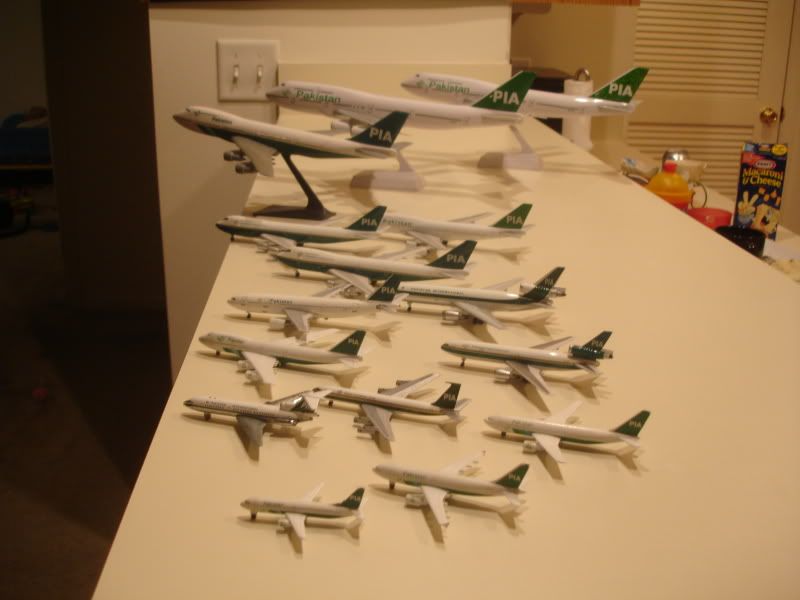 Soon if i have time, i'll do a separate post for only the flag livery and finally i'll finish with one for the ethnic tails.
Kind Regards
F. Khan